Hi everyone!
Today I'm going to show you the next Virtuous Polish nail polish I own 🙂 can't wait to try all of them!
It's not from the Seven Virtues Collection this time, it's a limited edition nail polish that was released in December called All Hail The King 🙂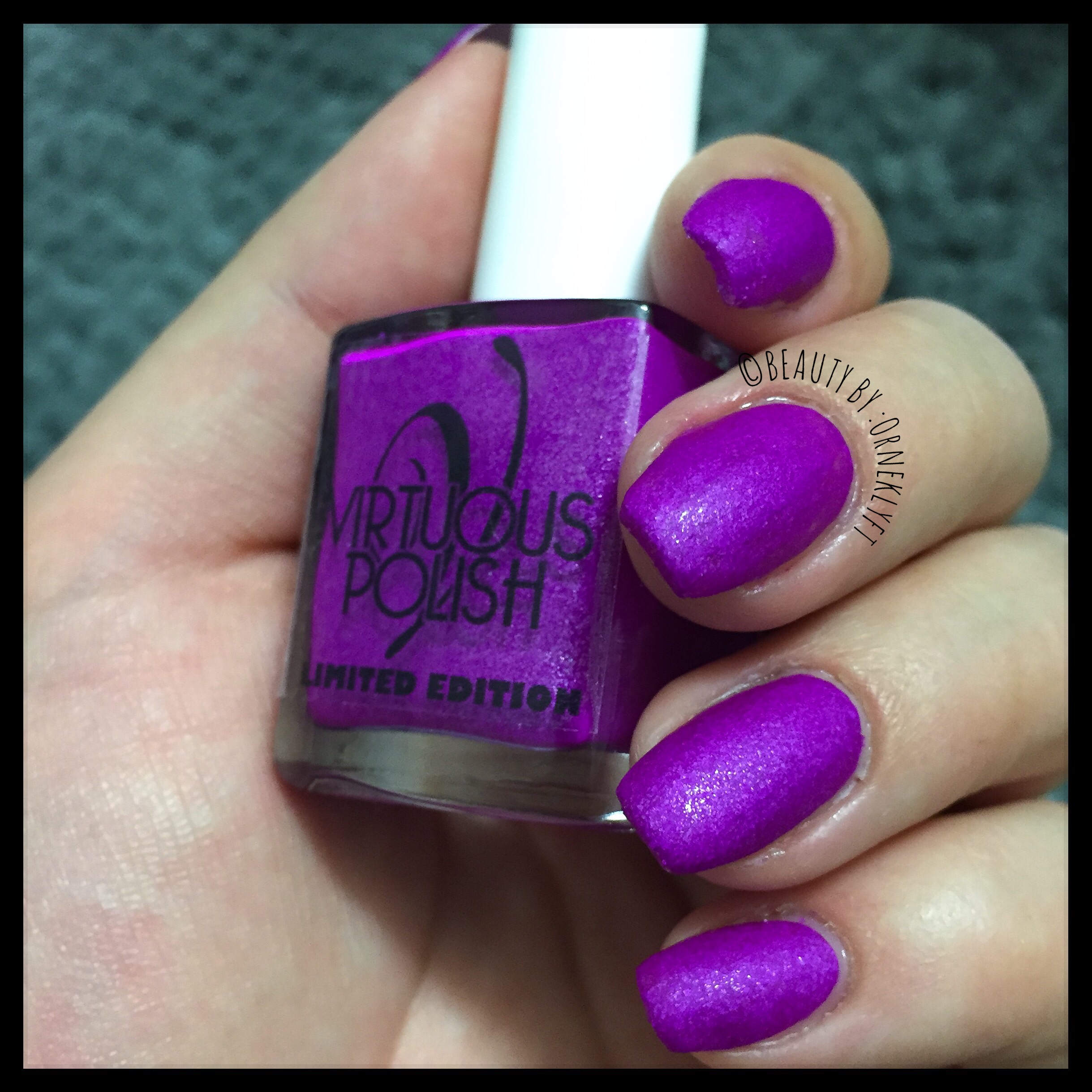 The color of this nail polish it's very special, it looks both purple or pink depending on the lightening, you can see what a mean in my pictures 😉
What's different about this polish compared to the Seven Virtues collection, is the shimmer.
It's contains a small amount of silver shimmer that almost looks a little "blueish" sometimes.
The finish is almost as matte like the other ones but this, like I said contains shimmer in it so it doesn't really look that matte as the others.
I really like this polish, so let's go ahead and look at more pictures 🙂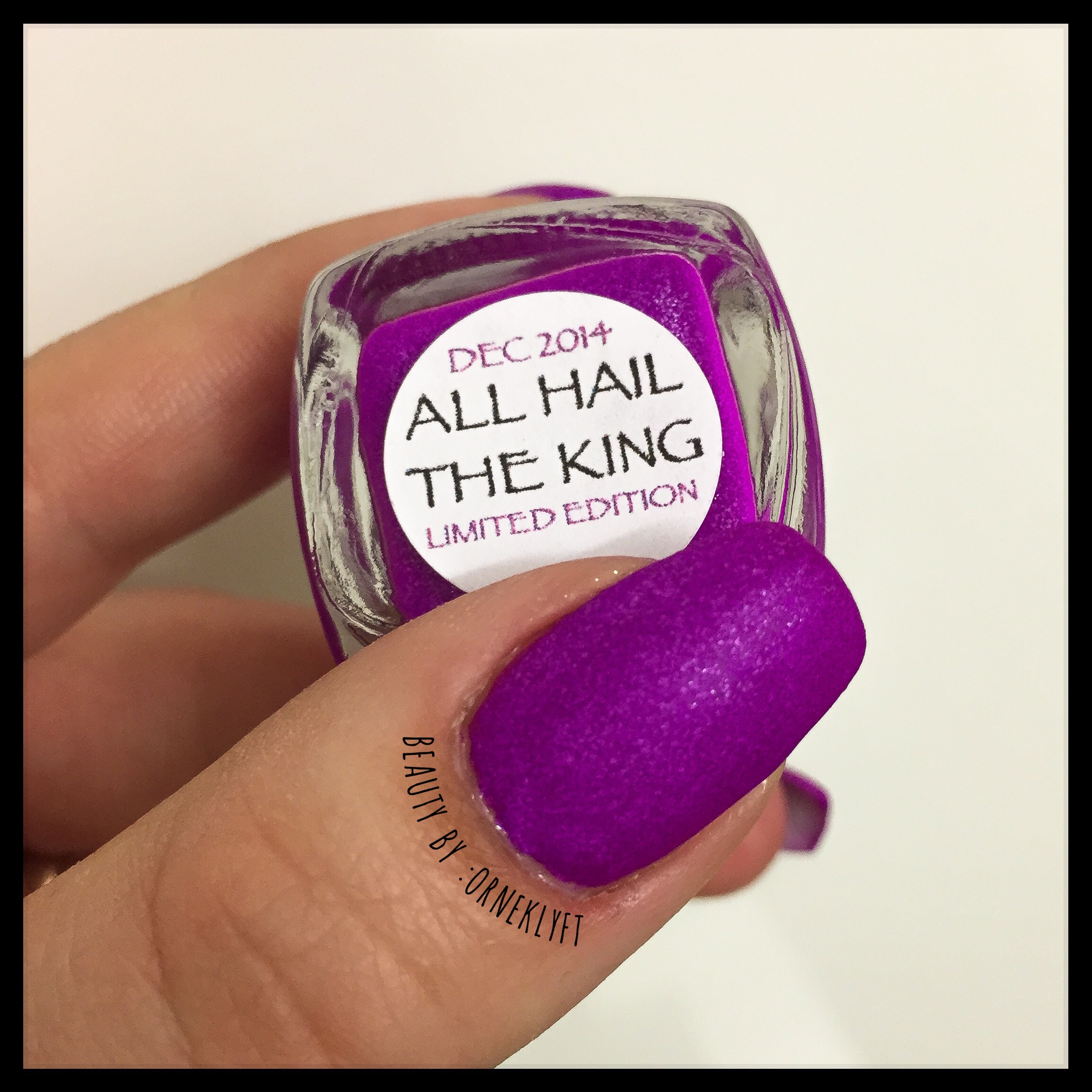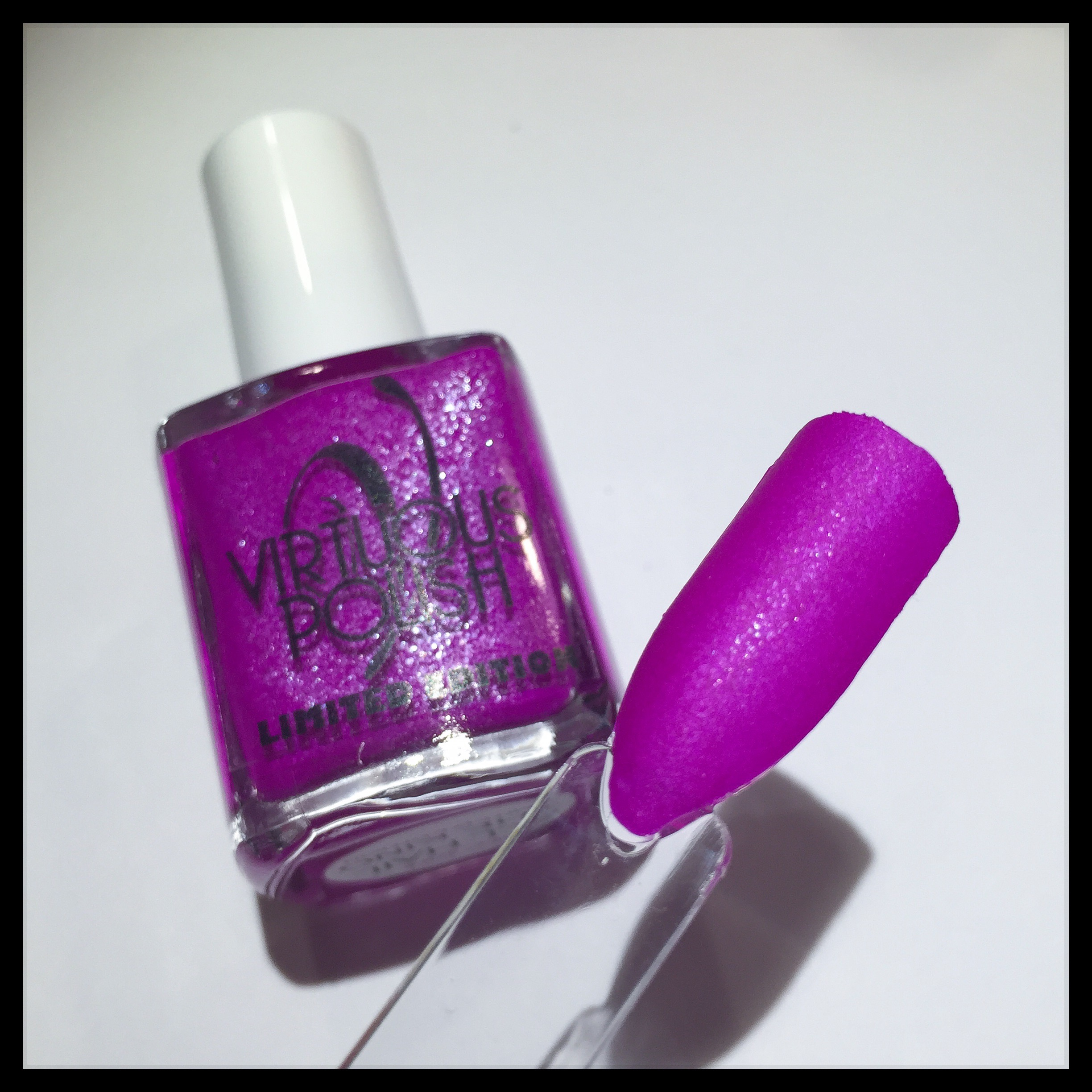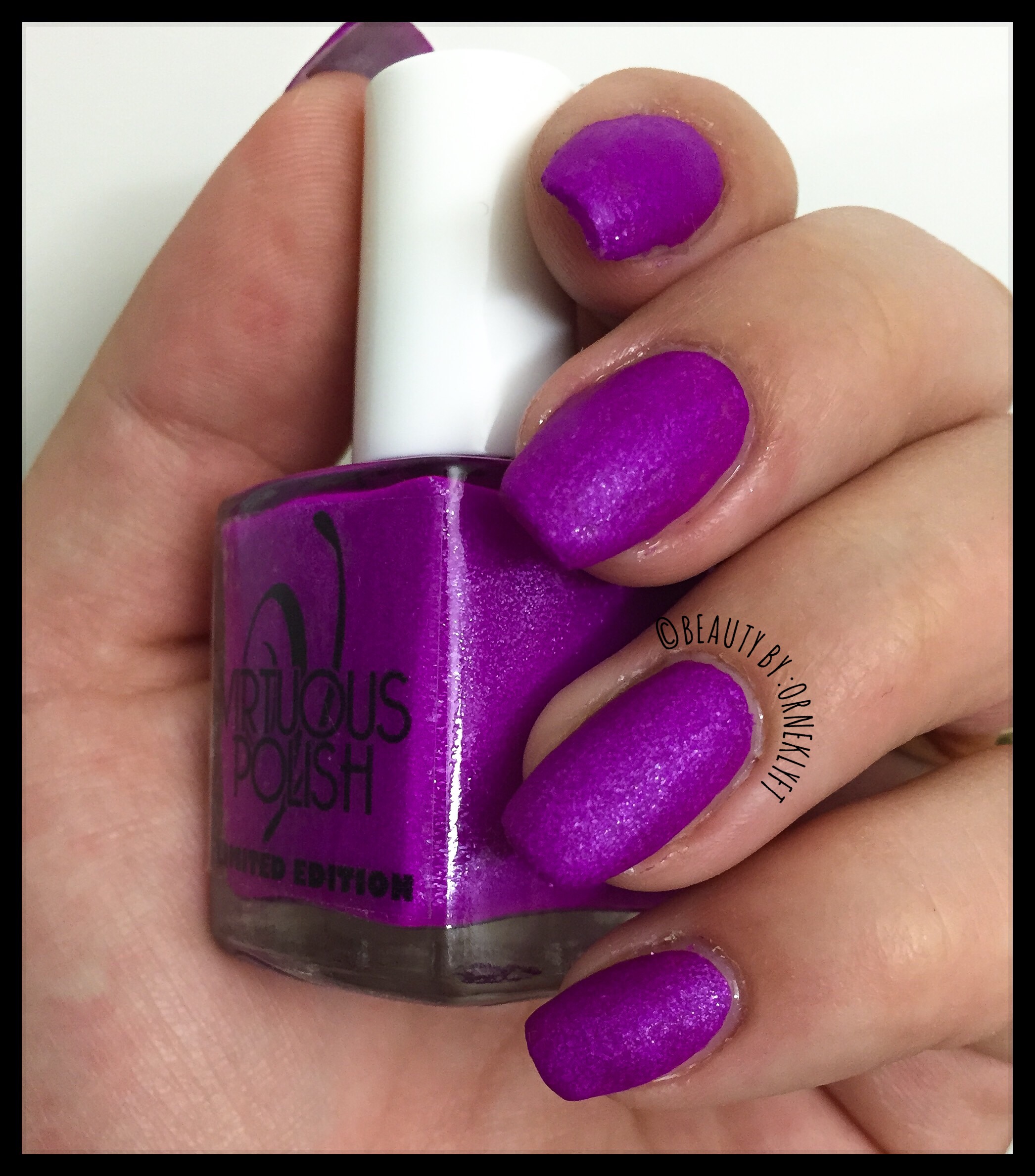 What do you think? Do you see what a mean with the variations of the hue of this polish? I think It makes it really interesting. I'm usually not a big fan of nail polishes in this color, but I'm in love with this one! 🙂
Have a great day!
/ Big hug Emelie!