Let me introduce you to my new little nailart friend that I've read so much good about! 🙂
The Creative Shop Stamper: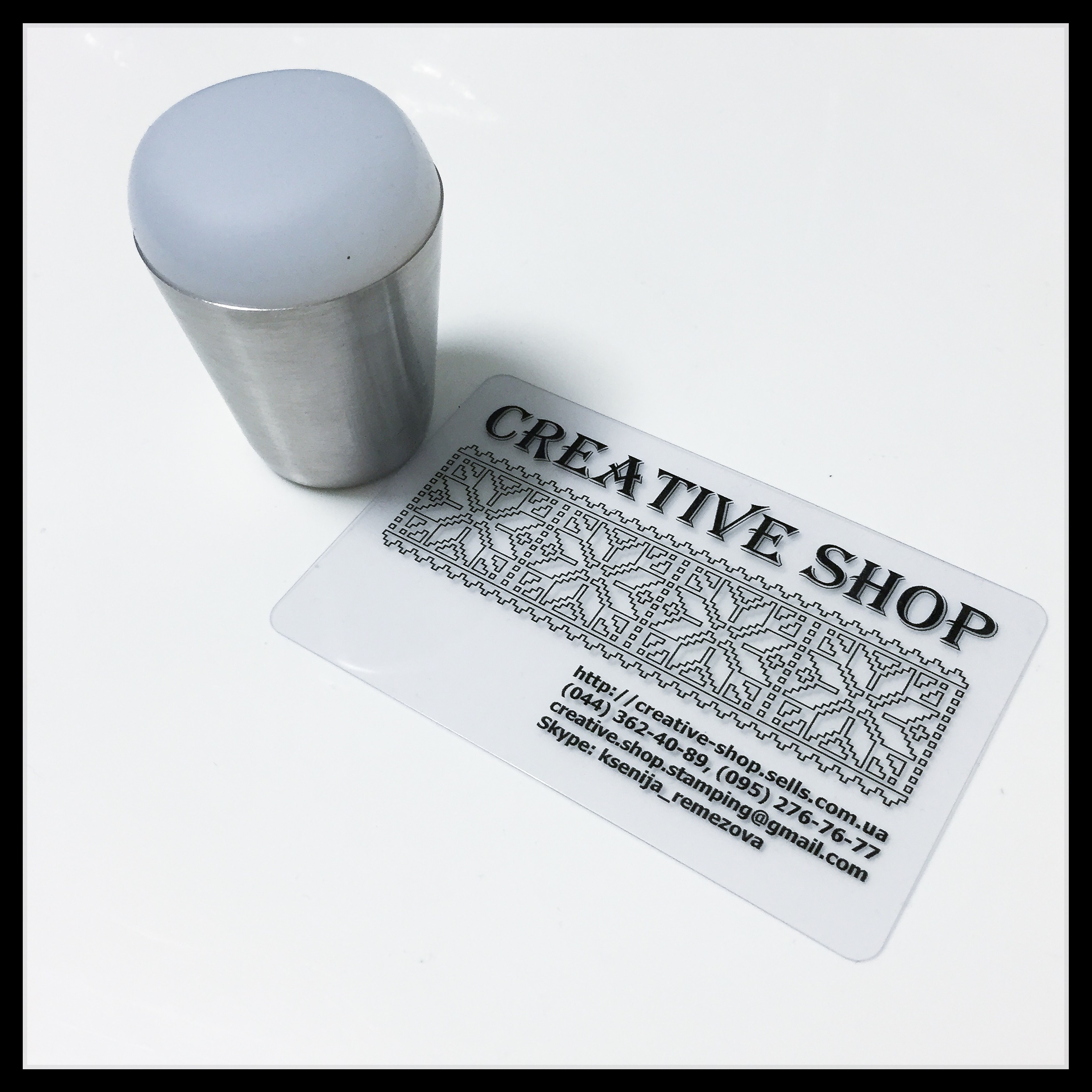 In the nailart-world this is the bomb! 🙂
I have tried three other stamper and non of them have worked for me! I have been so angry when I have tried to stamp with them so I've stop trying, until I bought this one 🙂 Now I feel like a pro right away, when I first try 🙂
Here is my first try this stamper, the only bad thing was this stamping plate I used, the pattern was a little bit uneven in the depth so it became a little bit patchy in some places.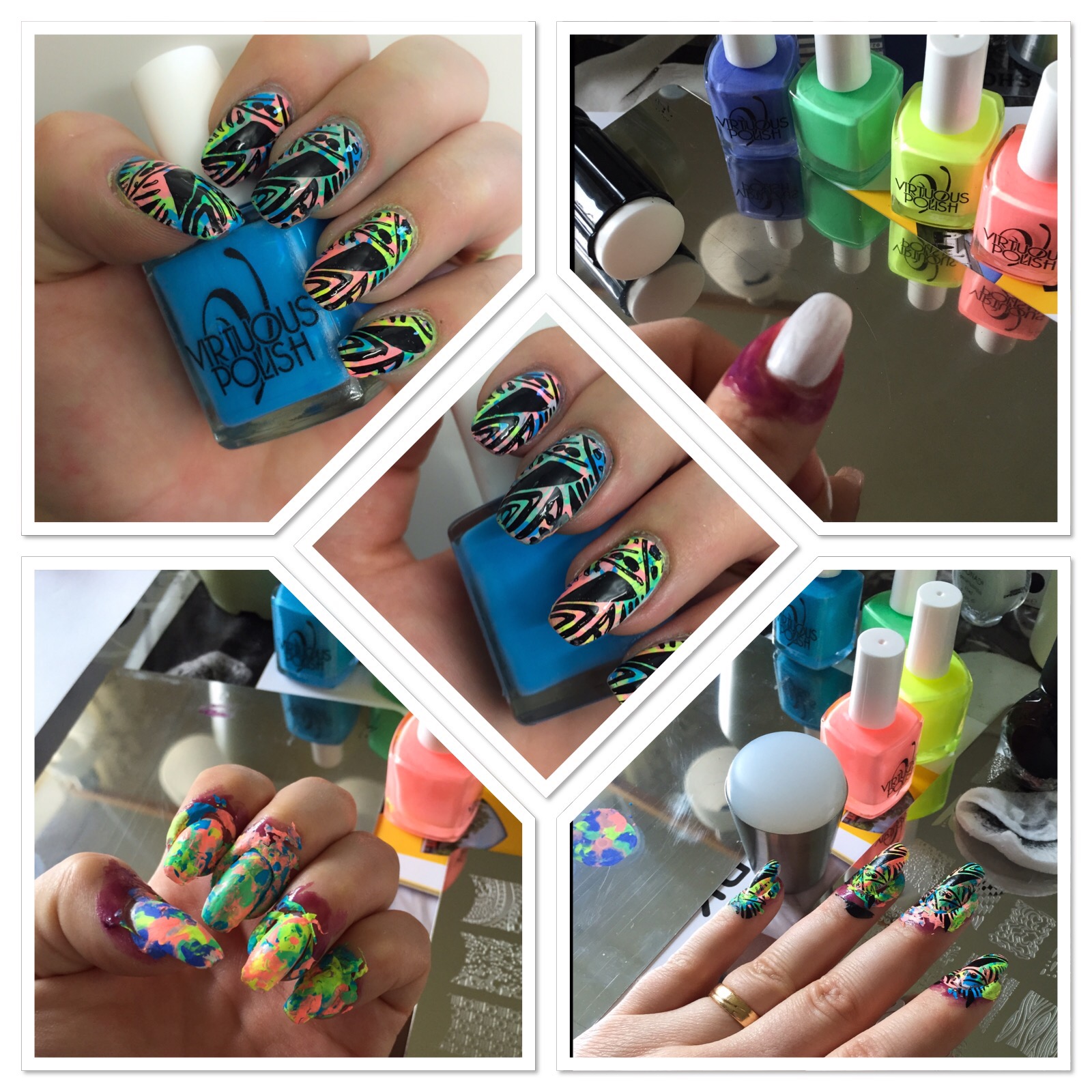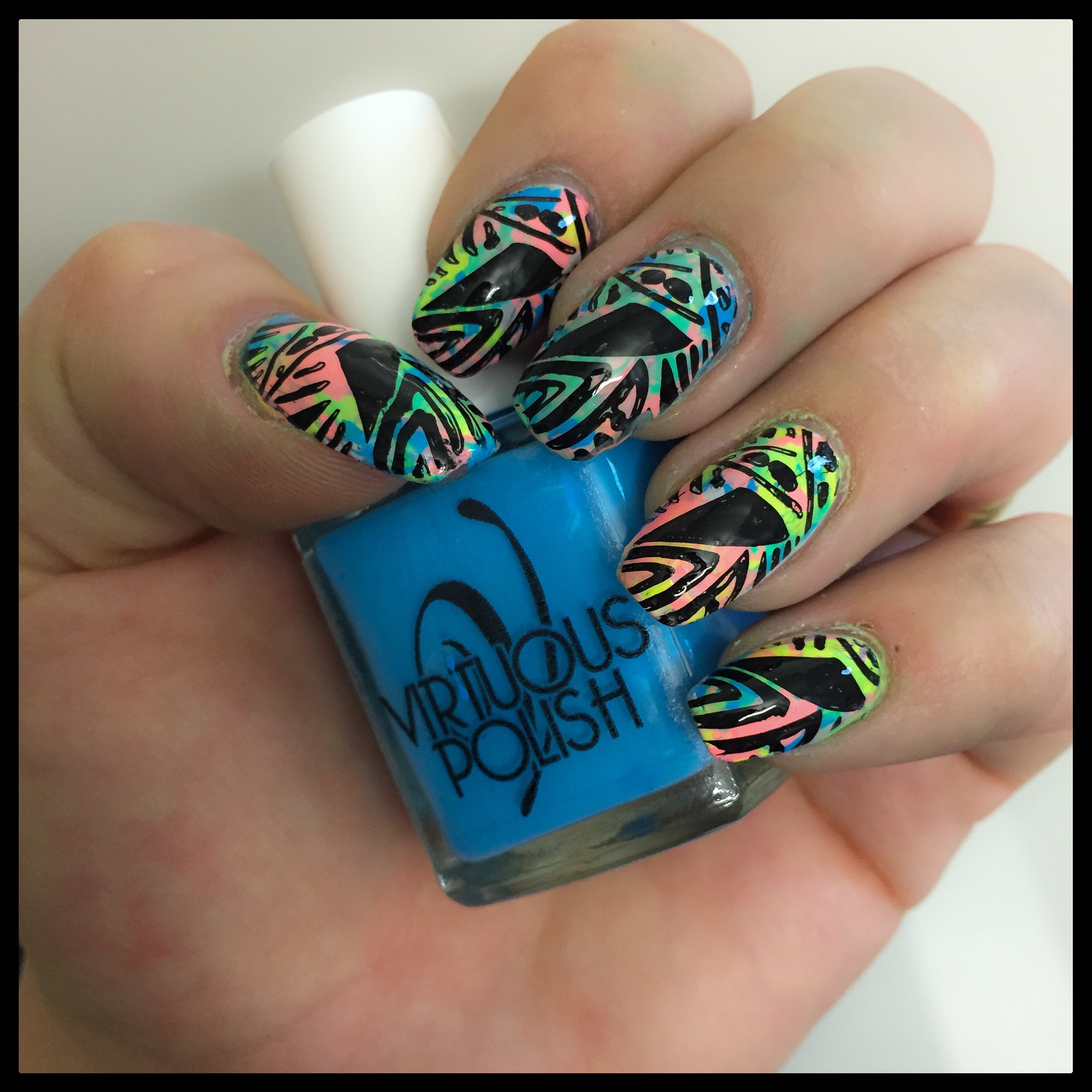 What do you think? 🙂
Im totally in love with stamping now 🙂
Be prepared to see more of this kind of nailart here in the blog because I've ordered some new beautiful stampingplates and polishes 🙂
Take care!
Big hugs!