Finnally!!
My newest babies has arrived!
Look and enjoy!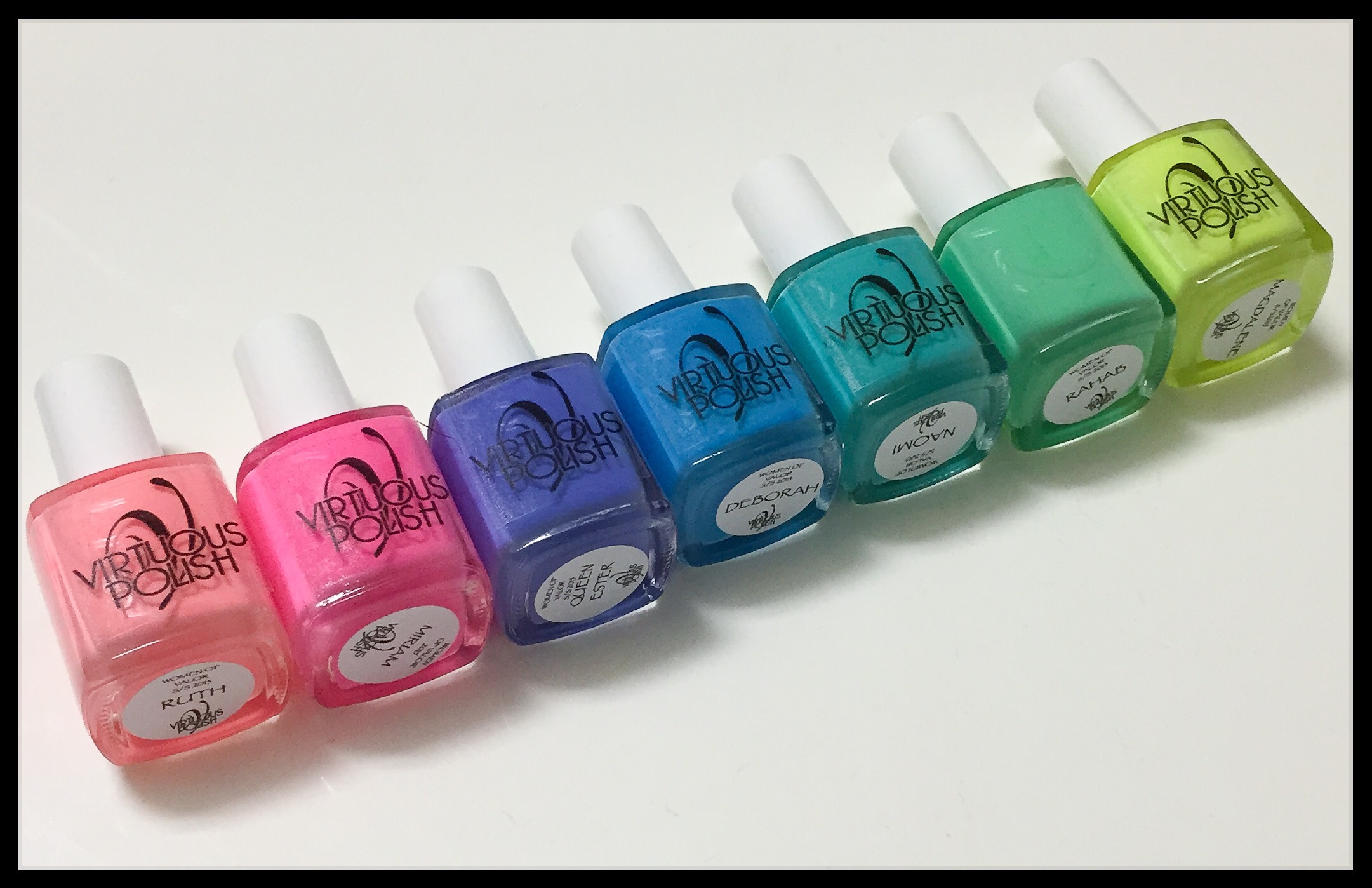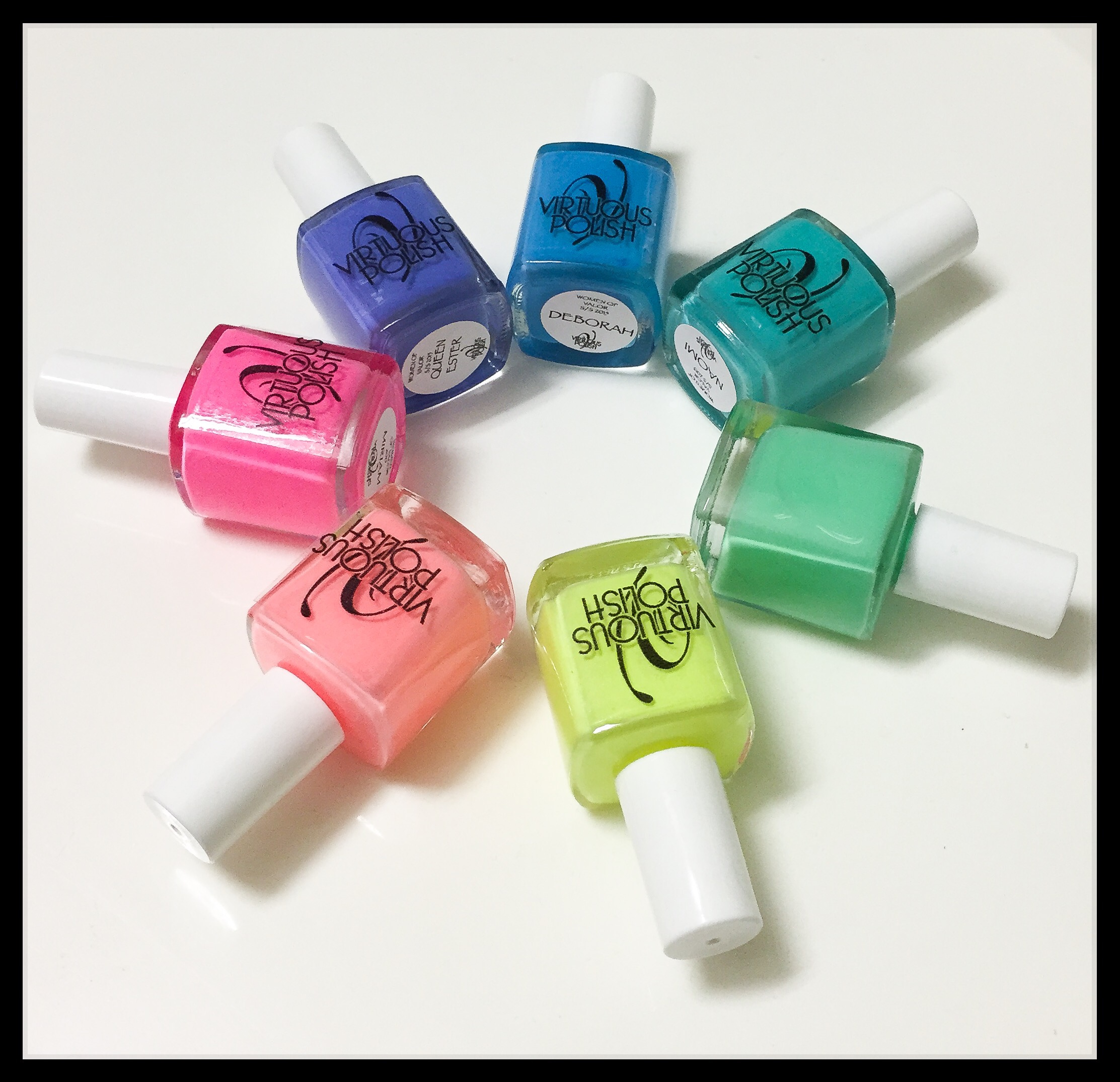 This is their newest collection called Woman of valor!
Its soo beautiful and makes me feel the vibes of spring and summer! Lovely!
Look how awesome they all look in my nail- polish rack 🙂 A whole row with beautiful colors! The black and white one is in the rack below.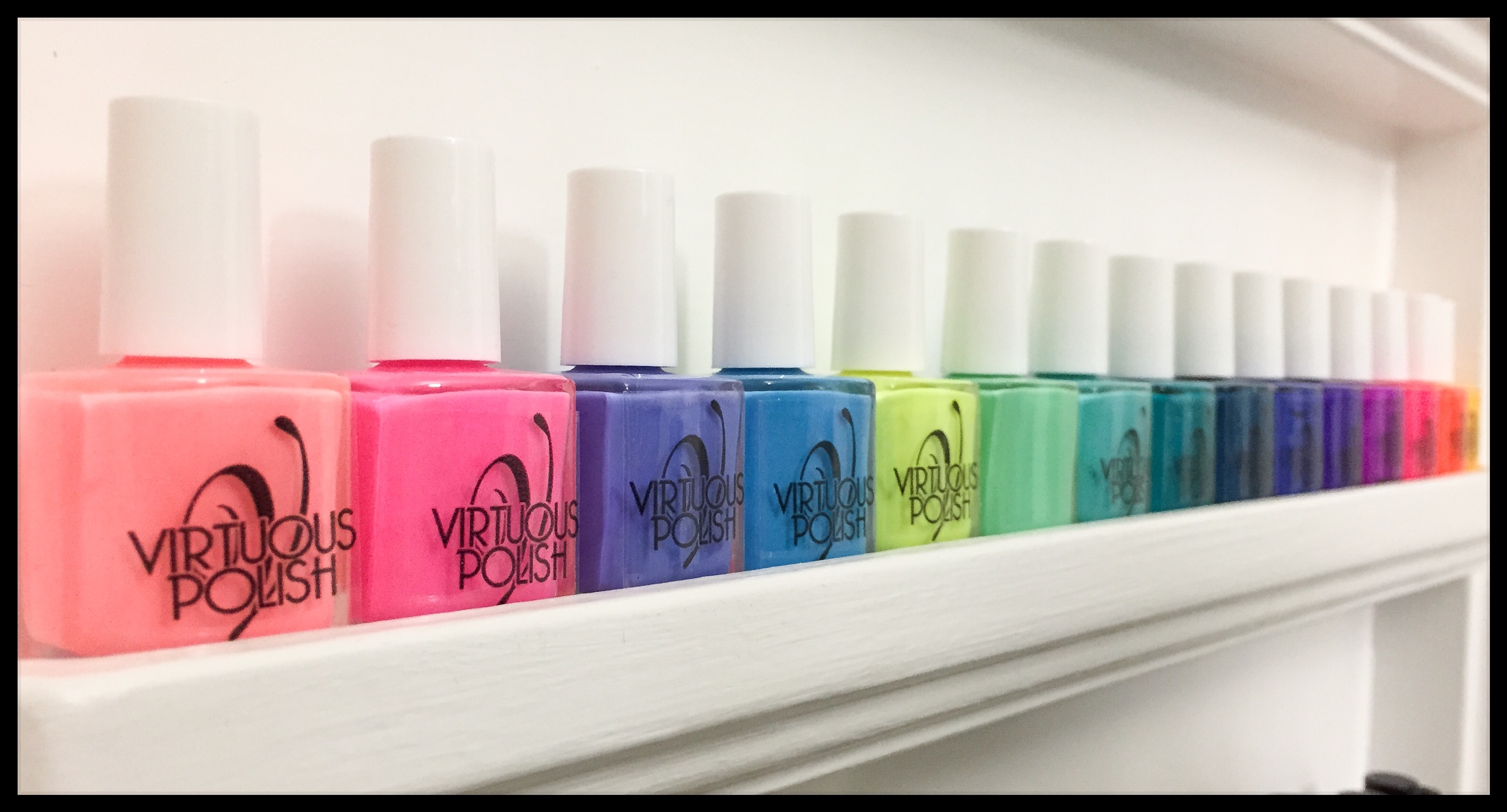 You will soon se swatches here in my blog!
Do you have any wishes for witch one I should start with? 🙂
If so, please tell me In the comments below! 🙂
Take care!