Tag Archives:
todays makeup
It was a while ago I posted a "today's makeup now, so let's do that! 🙂
This is my favorite natural+ look that I use most of the time right now. I mix between this and a matte look and sometimes a colorful eyeliner 🙂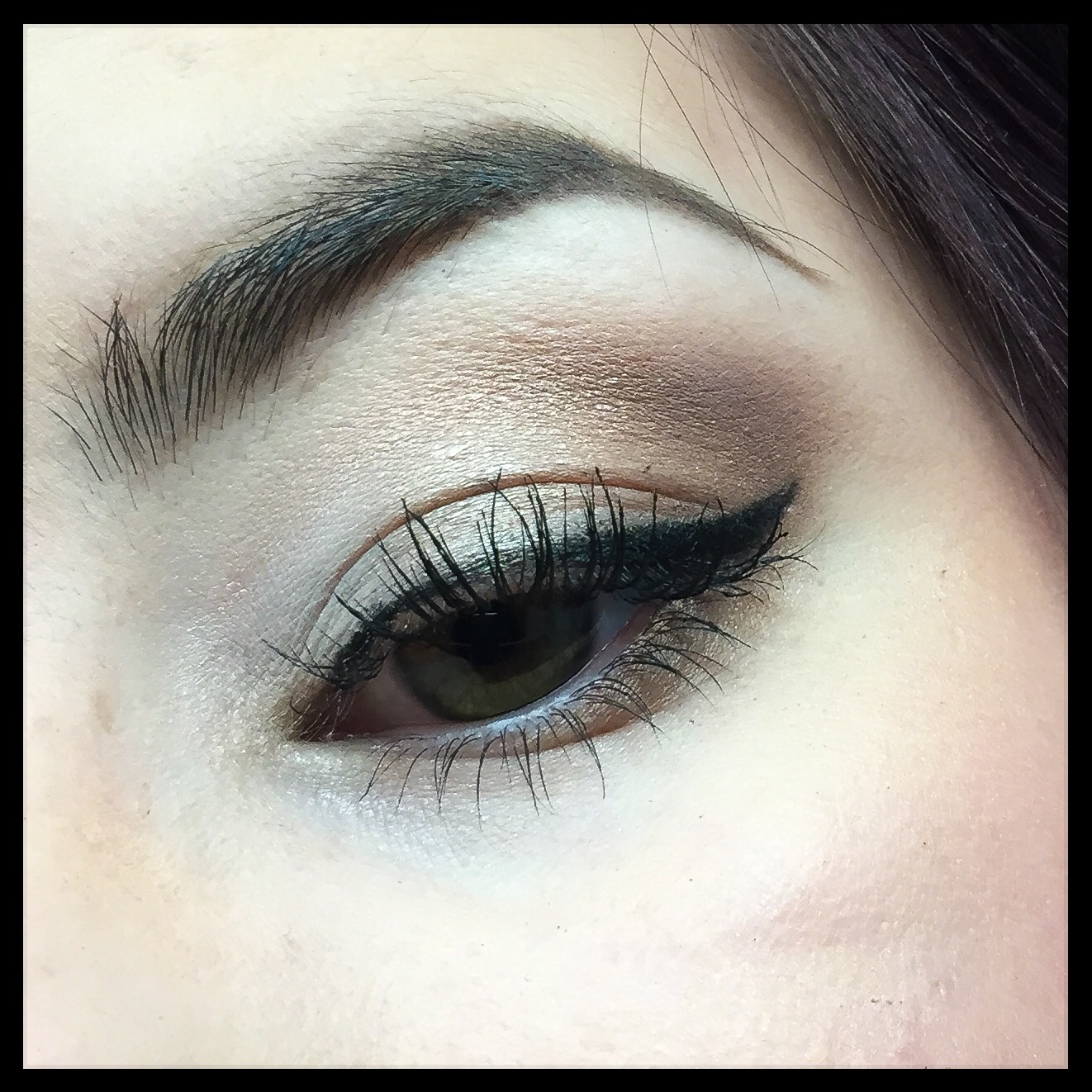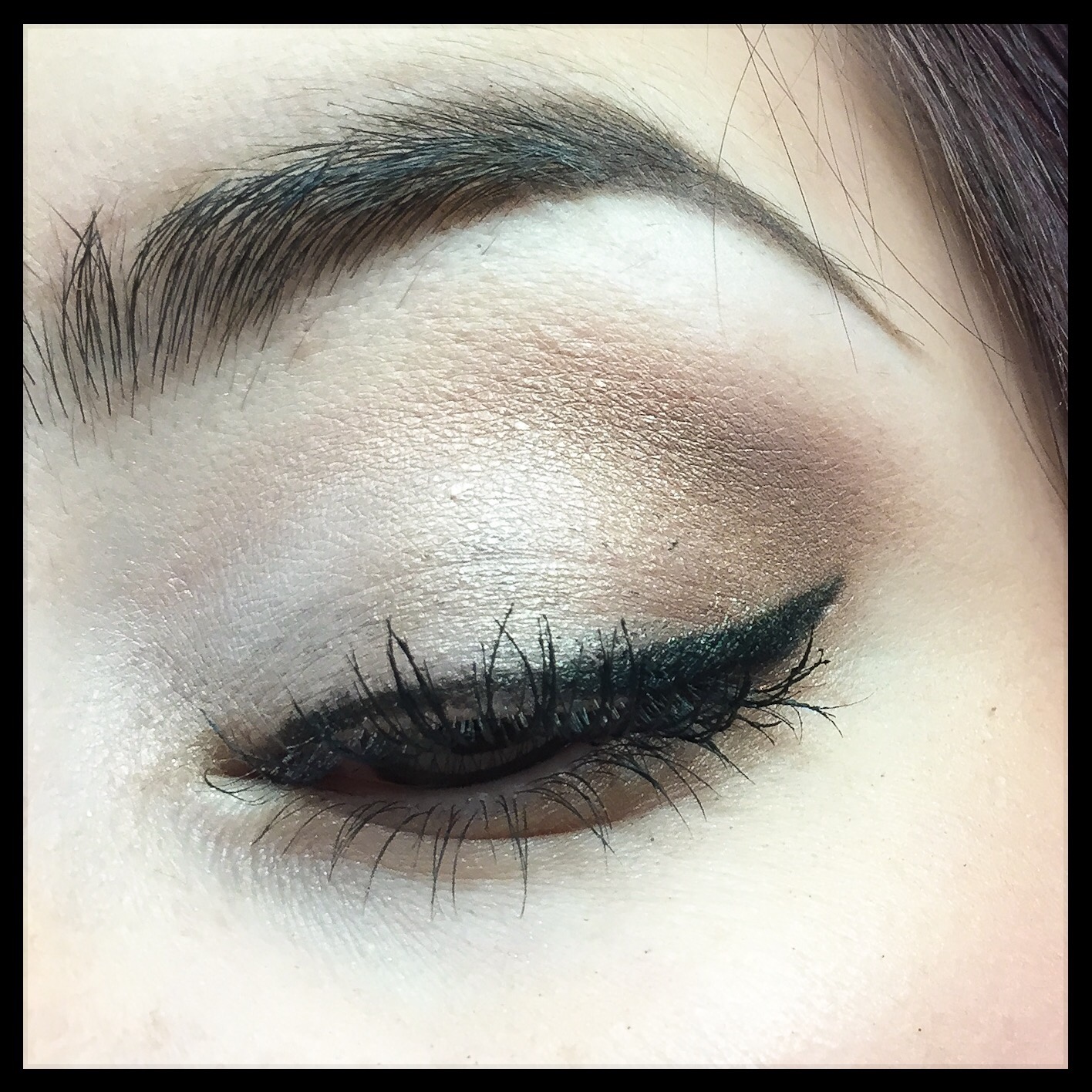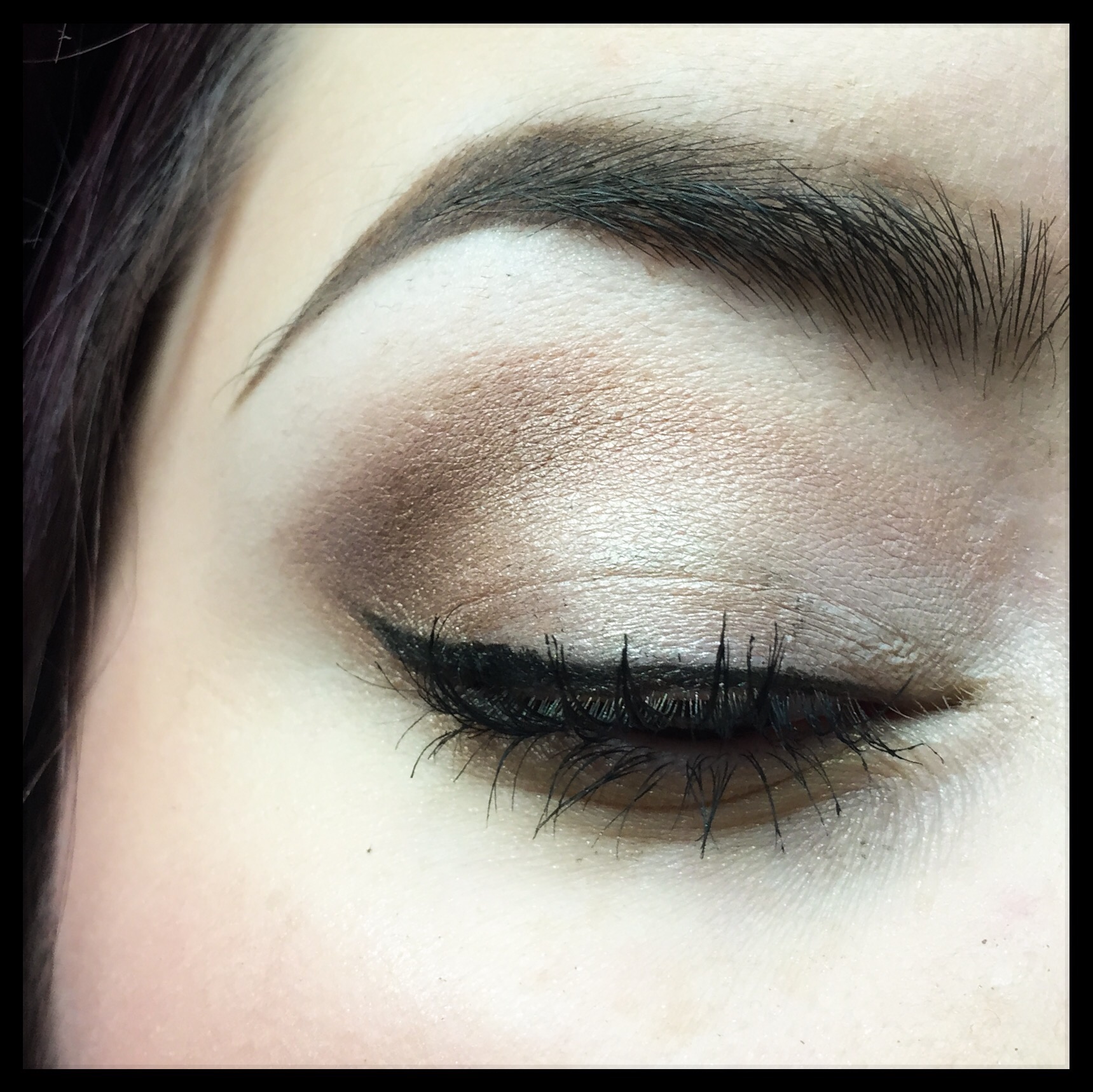 Product list;
Eyes
Urban Decay – Primer portion
Mac – Eyeshadow "Vanilla, All that Glitters, Bronze
Maybelline – Master precise liquid eyeliner
MUFE – Aqua smoky eyes mascara
Brows
Anastatisa Beverly Hills – Dipbrow Pomade "Dark Brown"
Do yo...
Read more