Finally I have a post with the whole Seven virtues collection swatched for you and I'm blown away of its beauty! 🙂
I'm in loove!
Let's start drooling 😉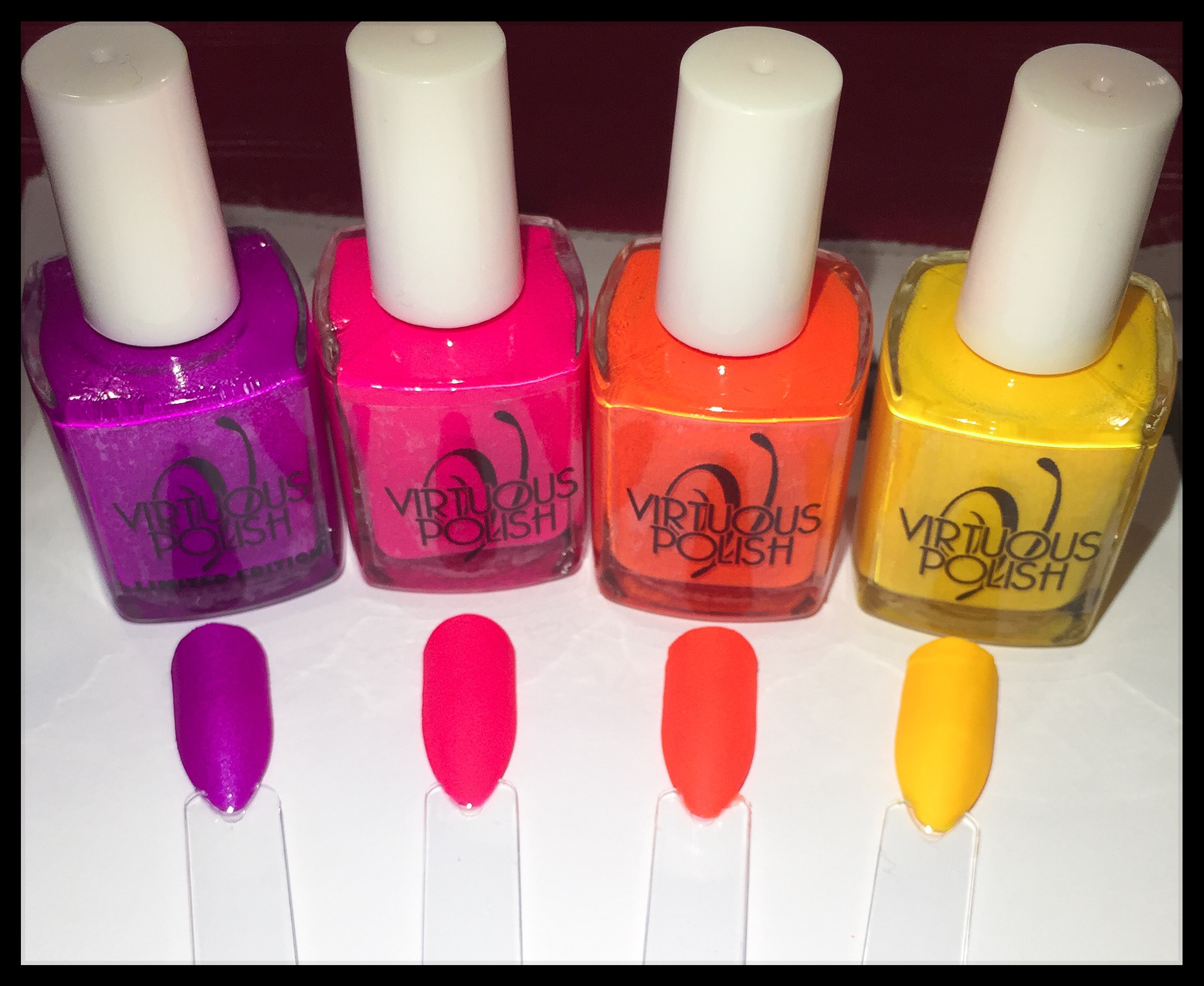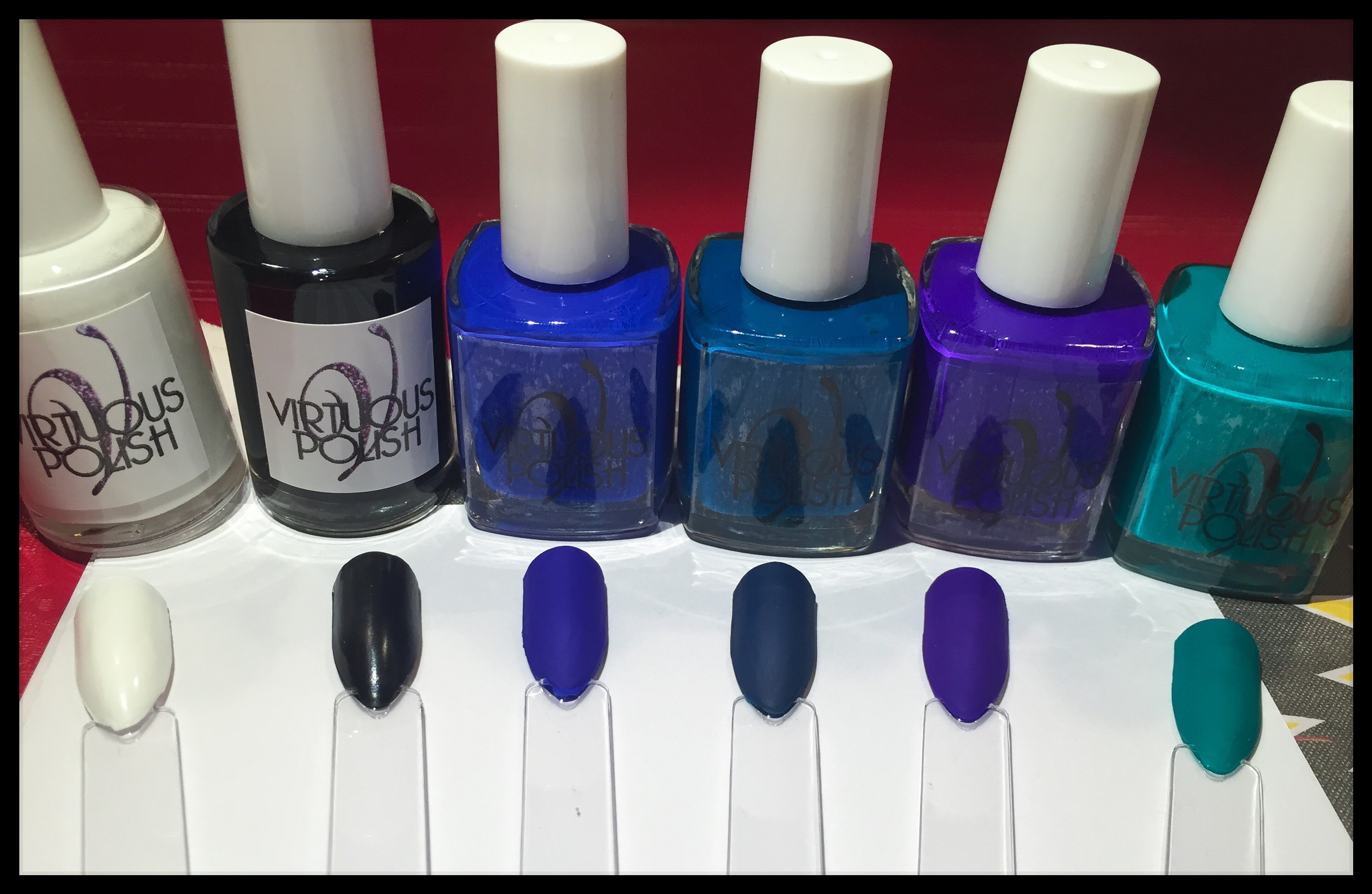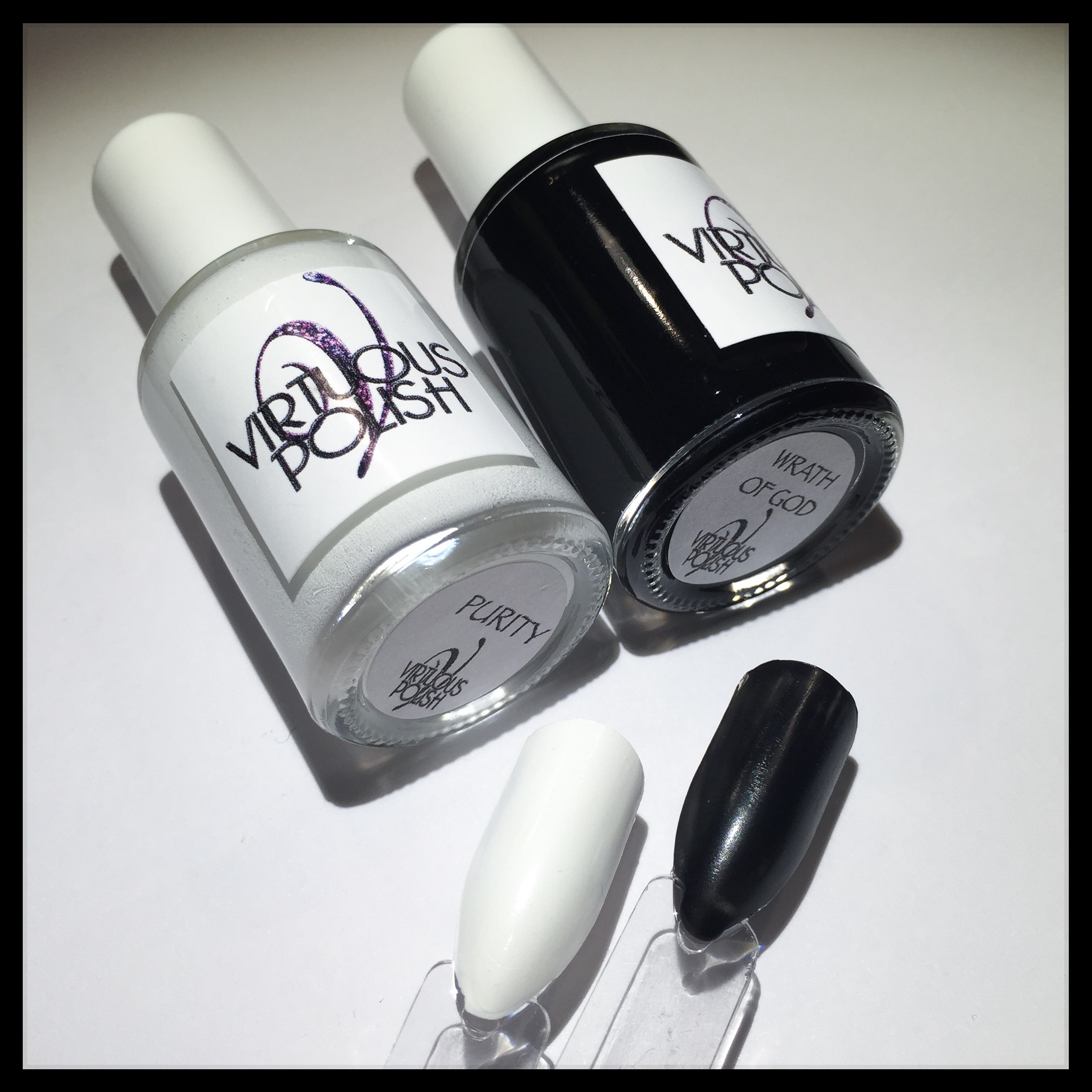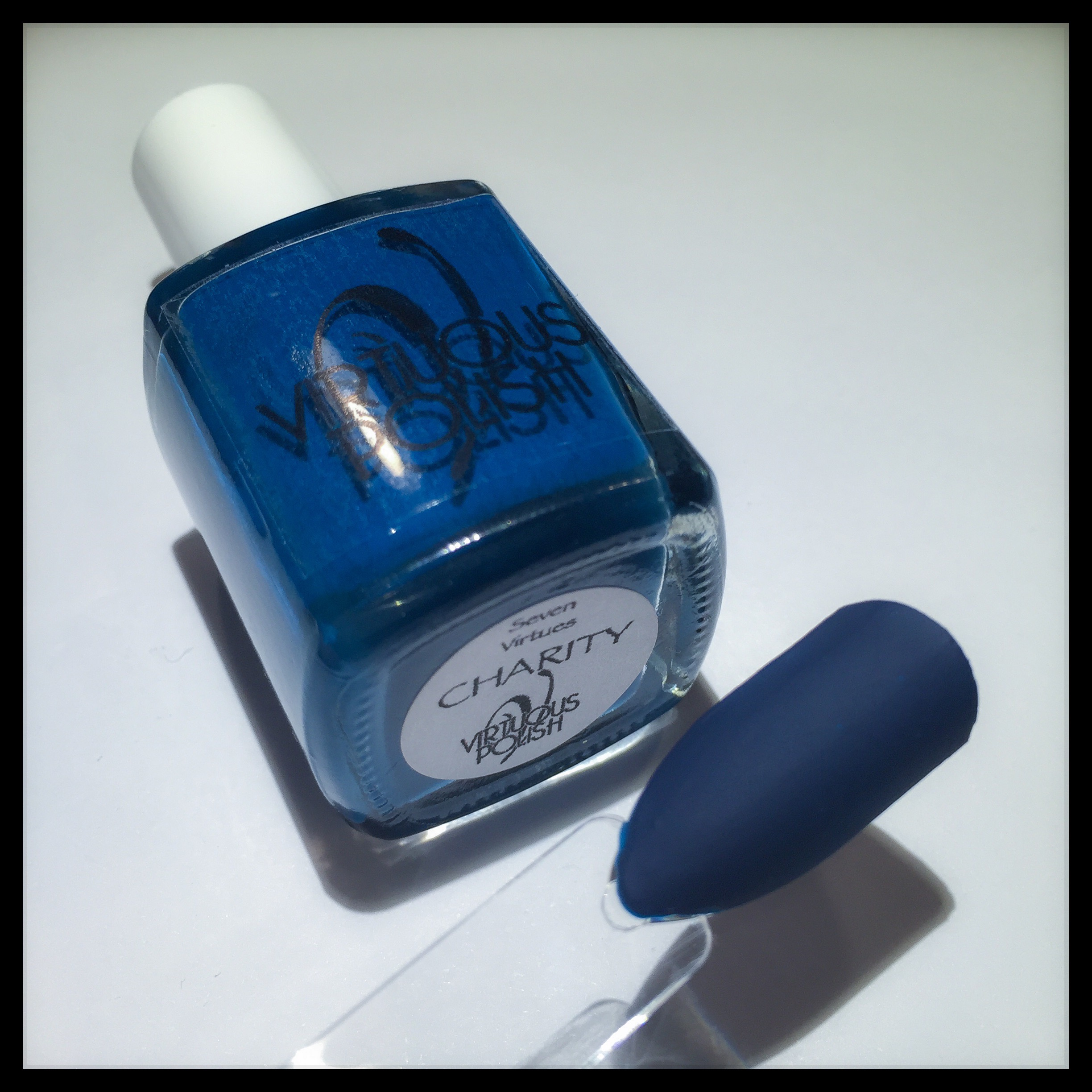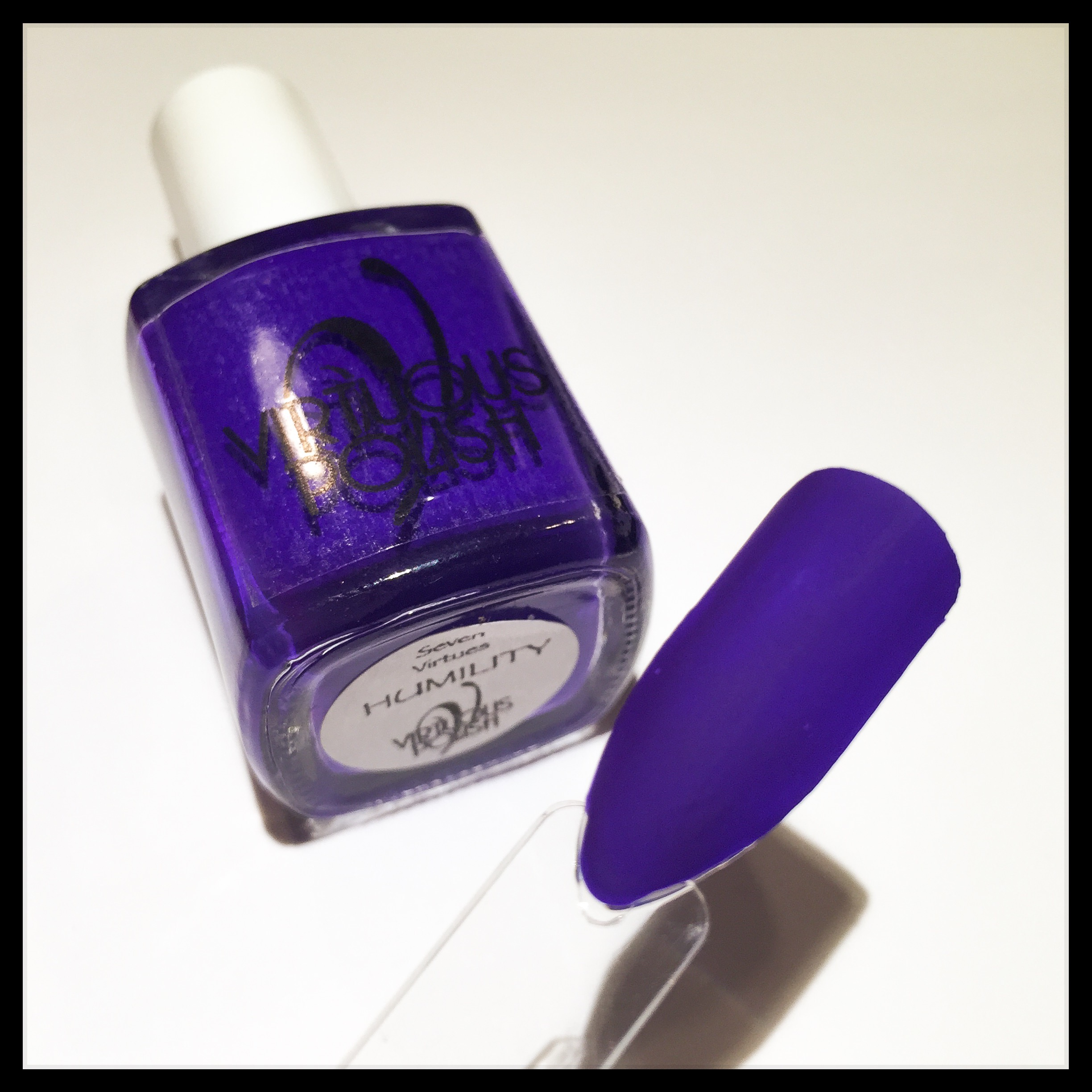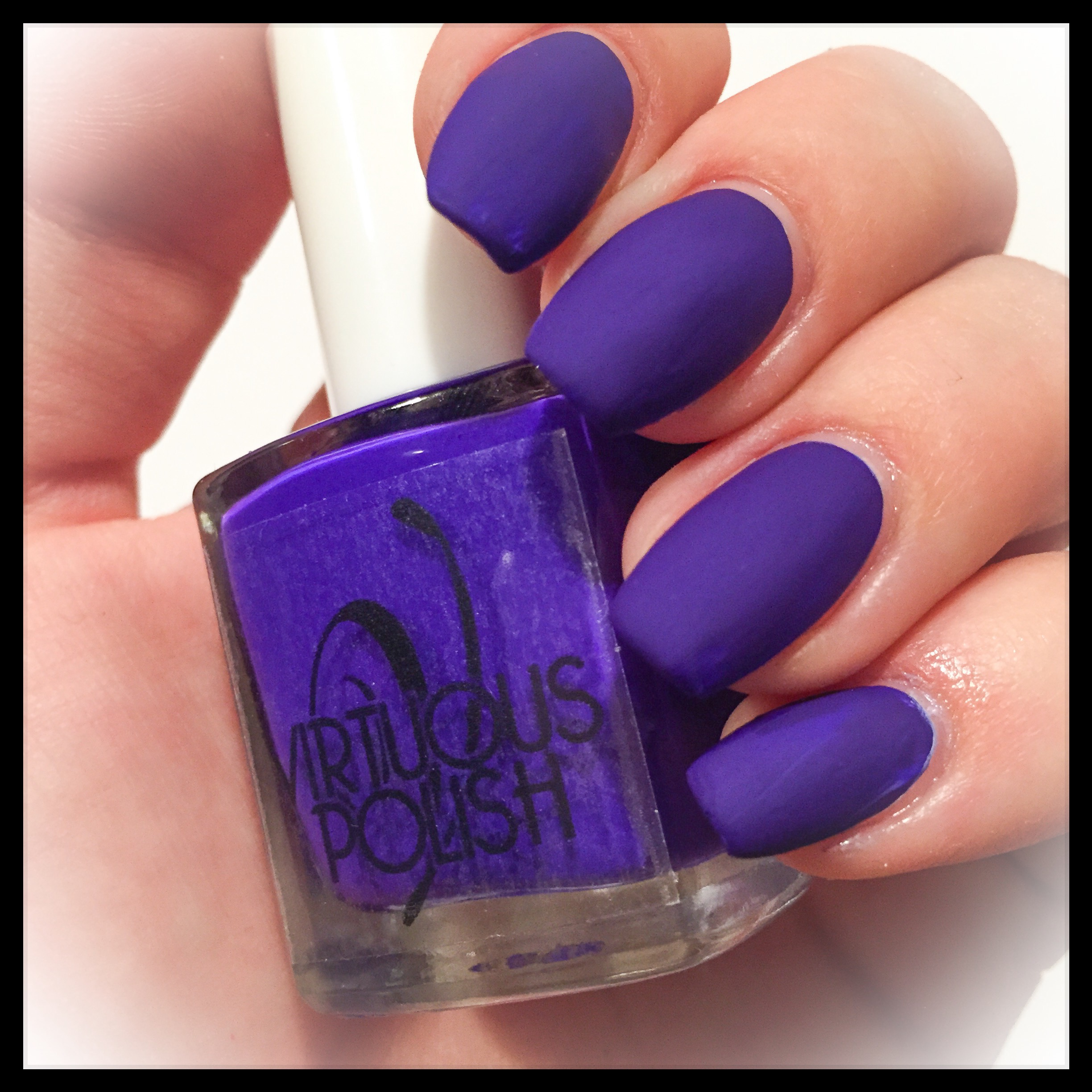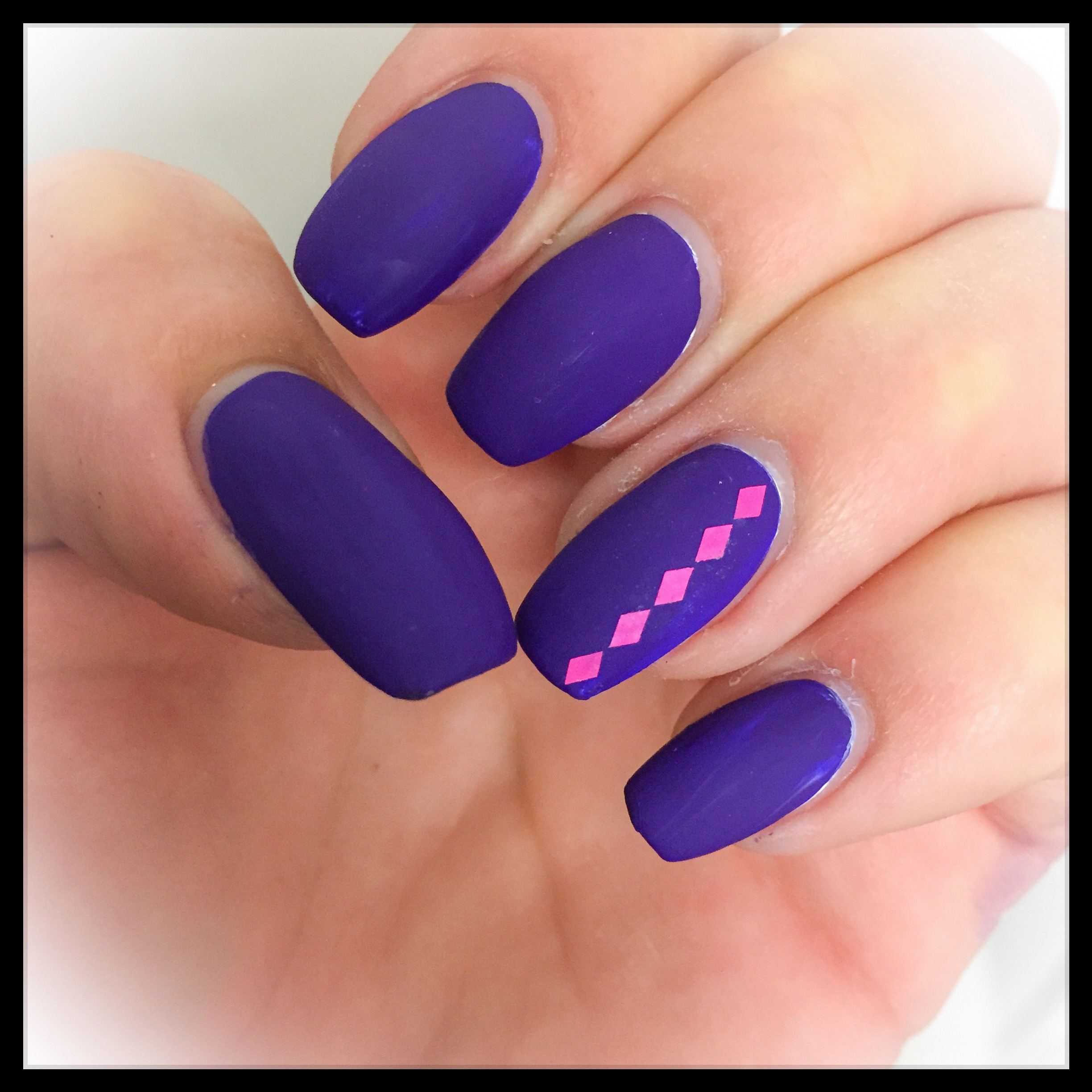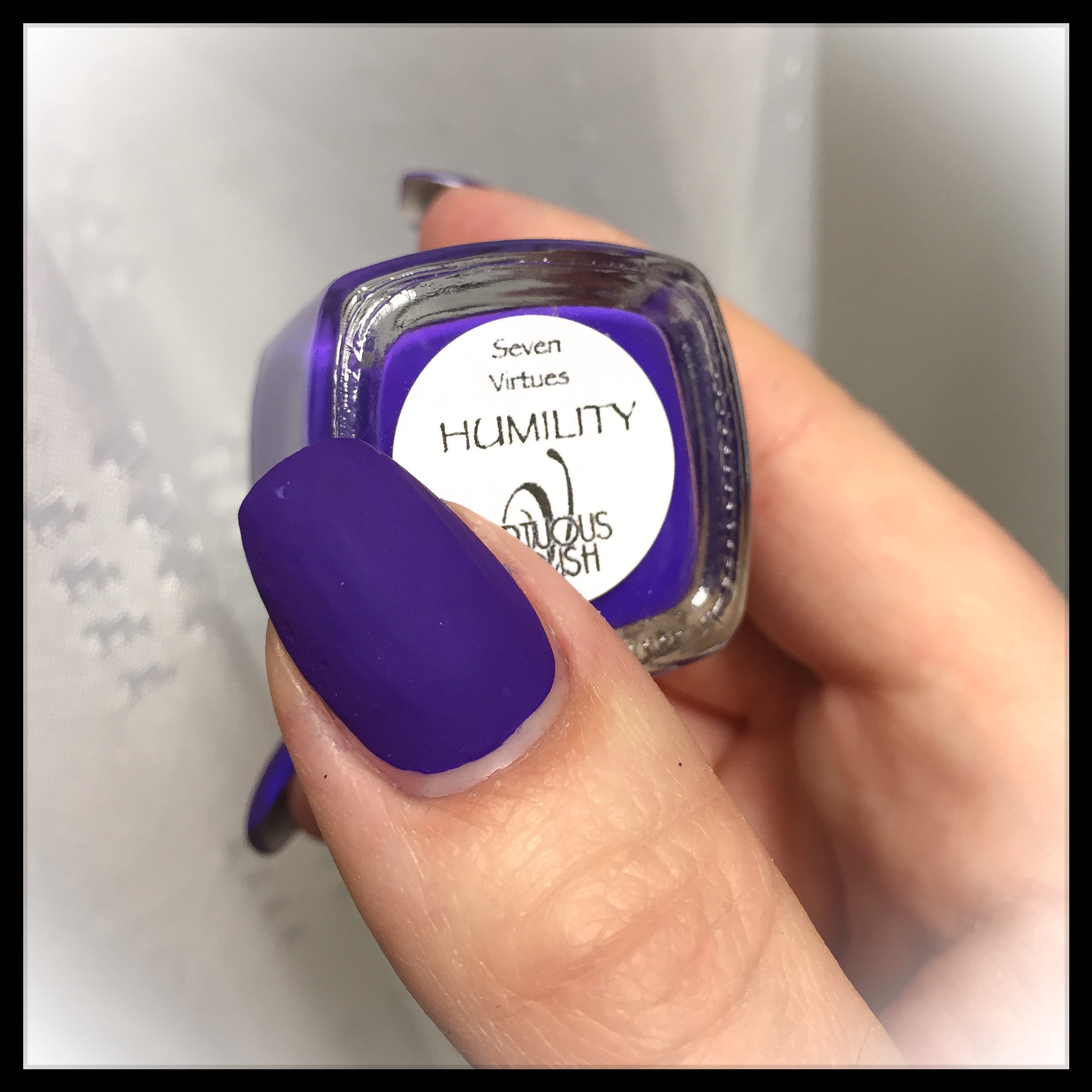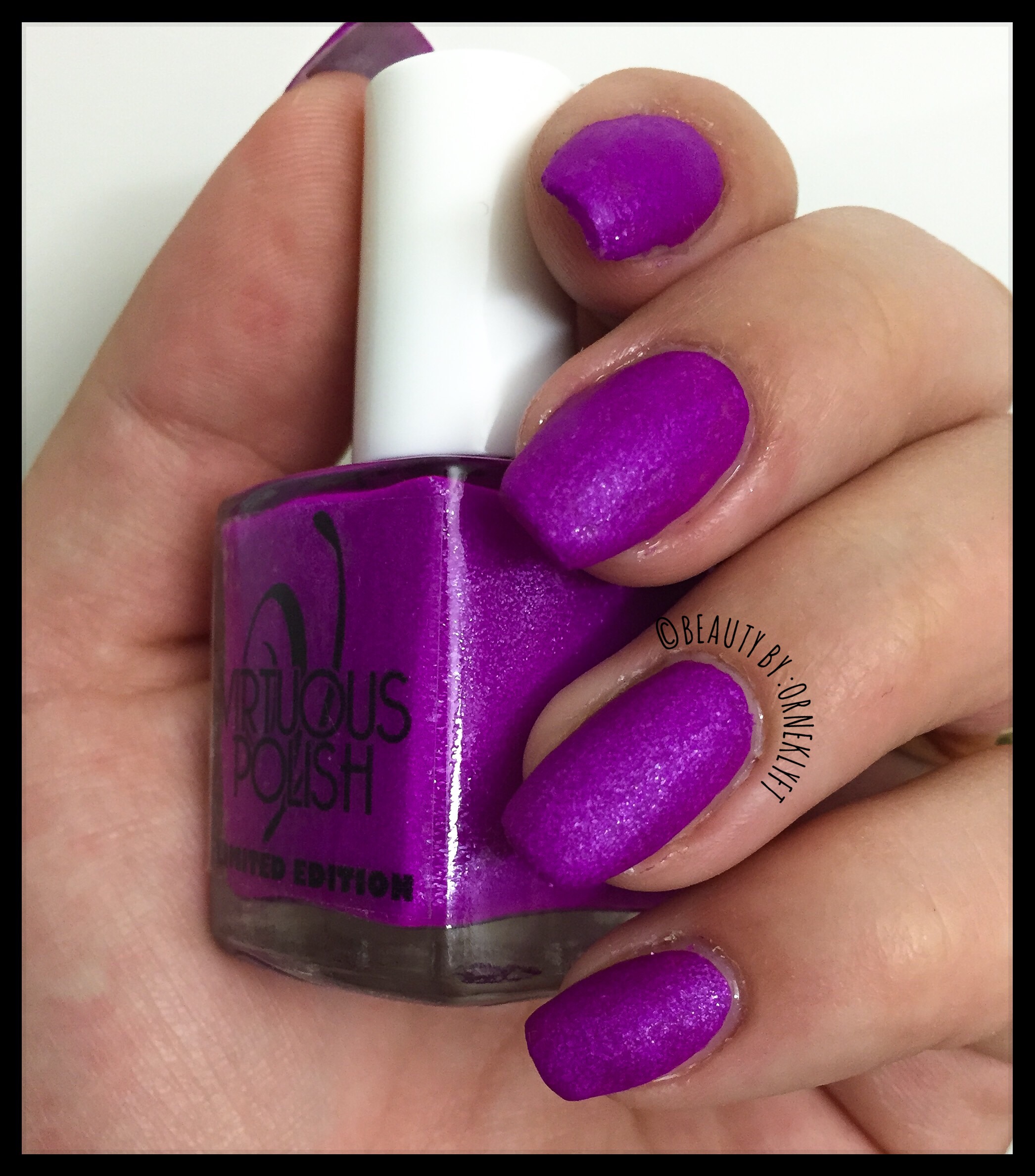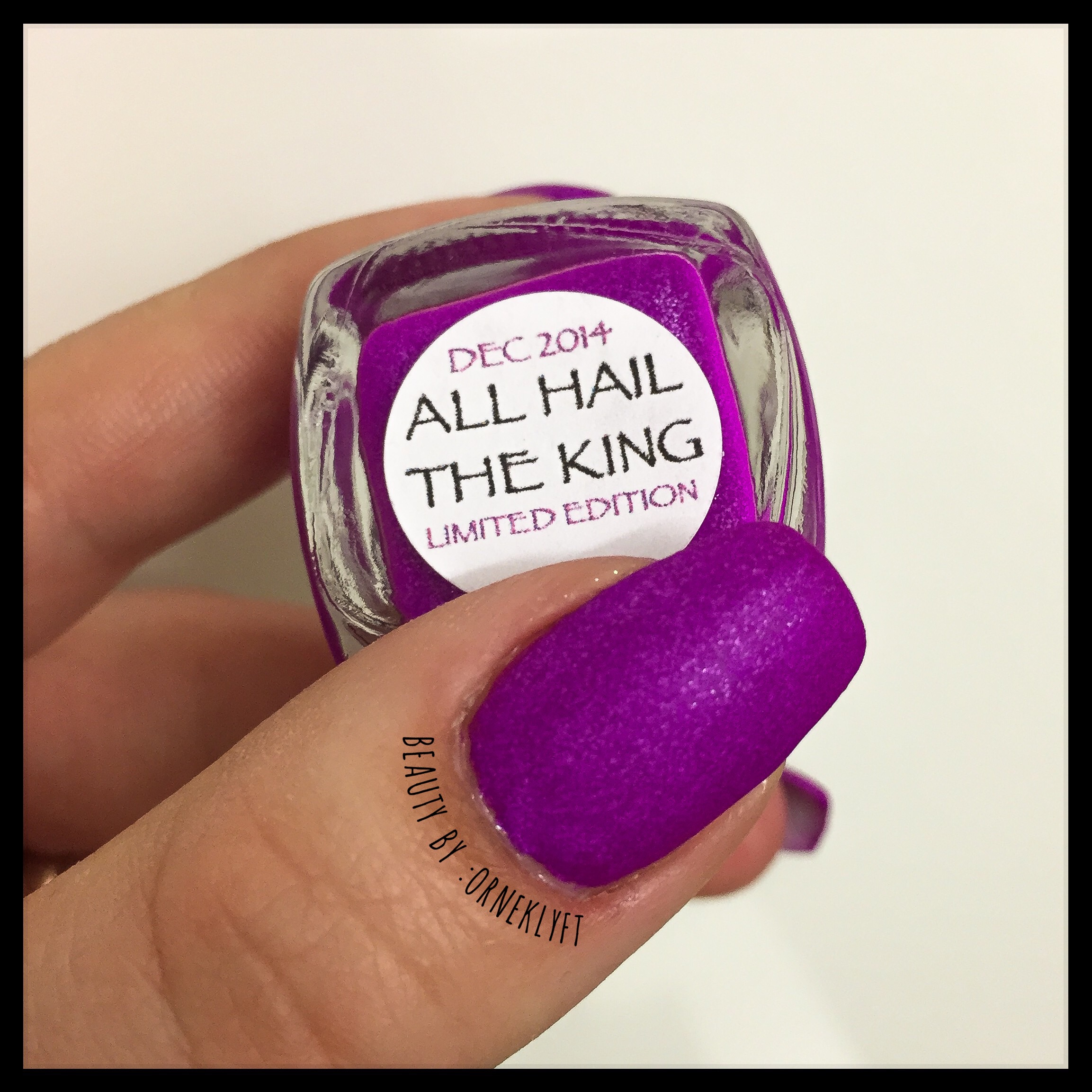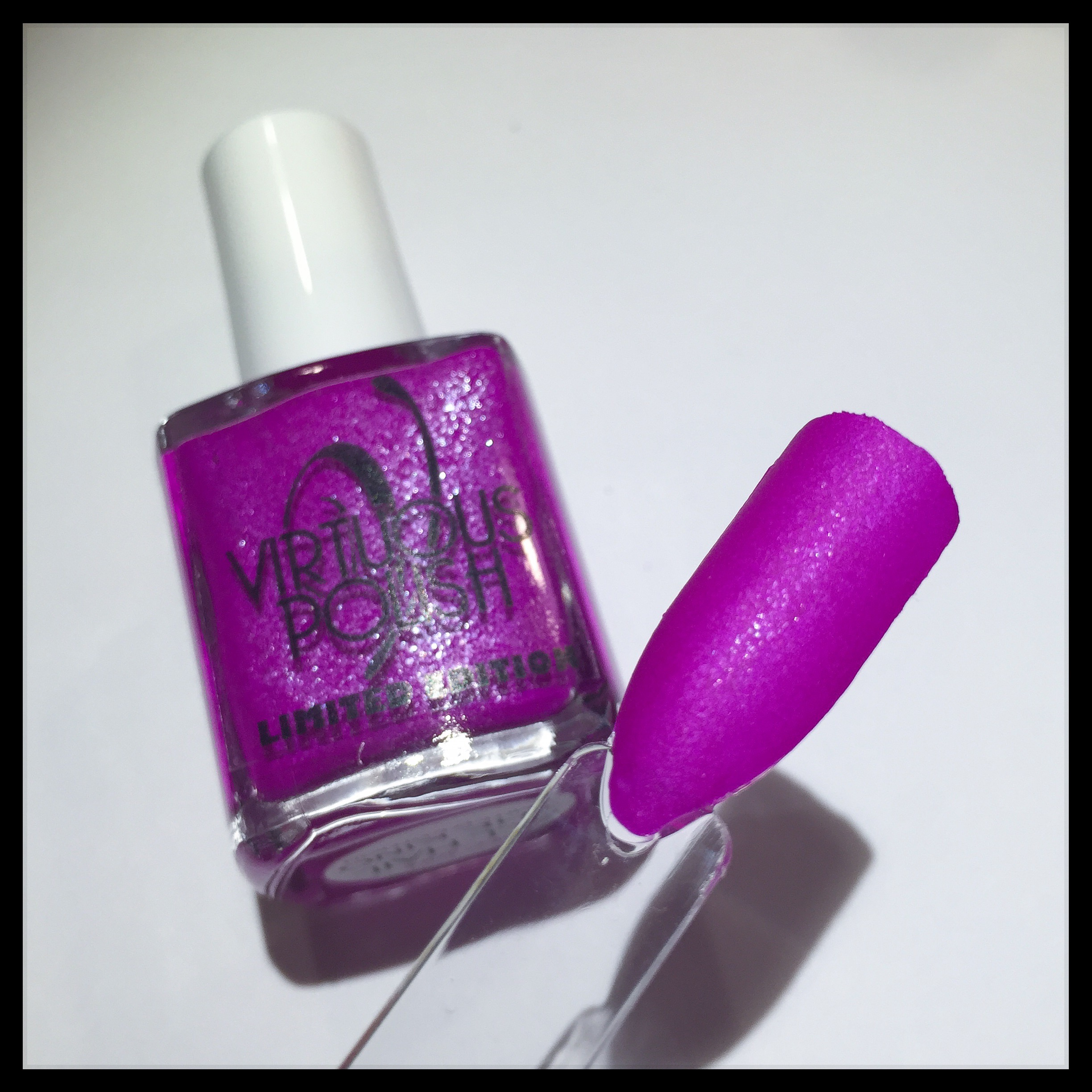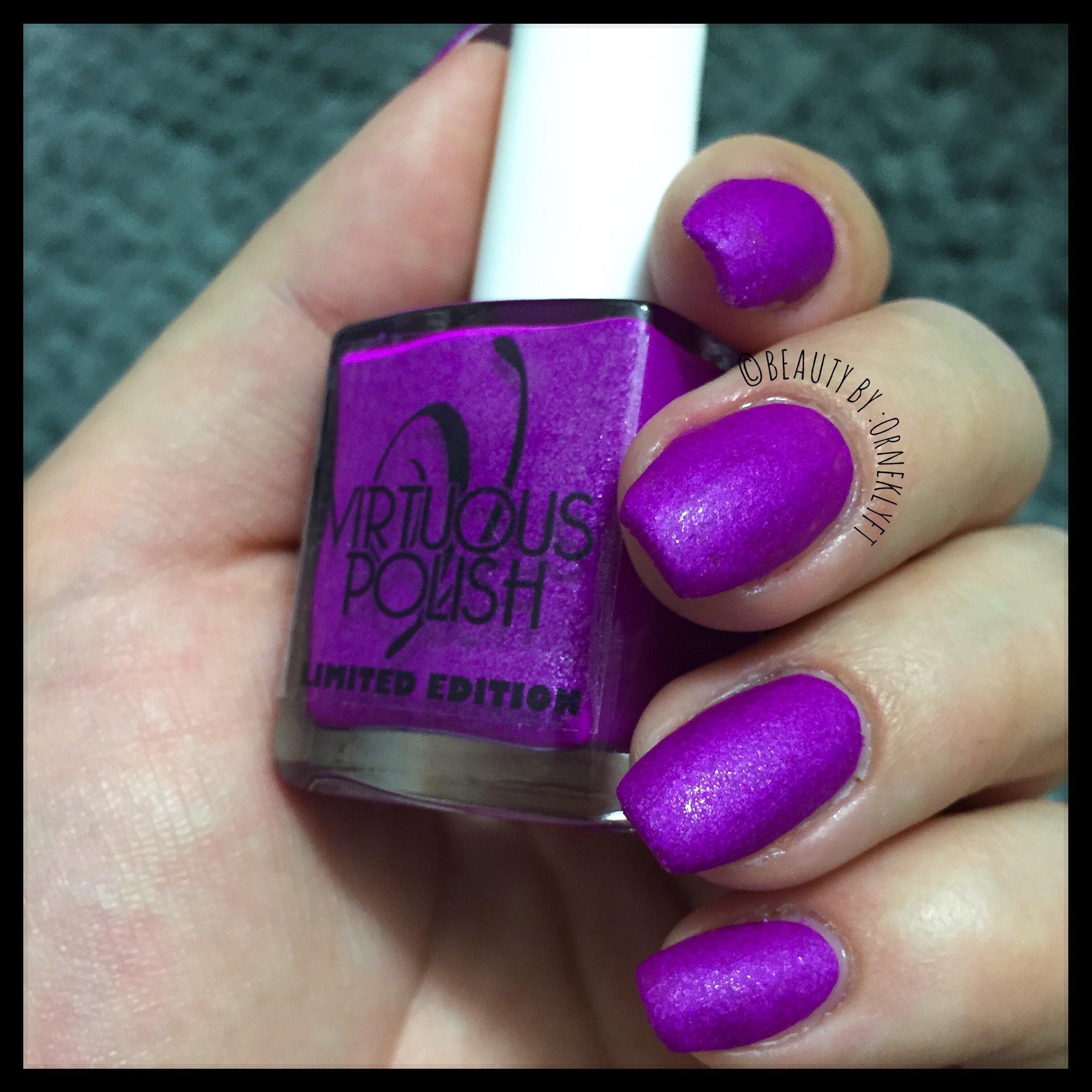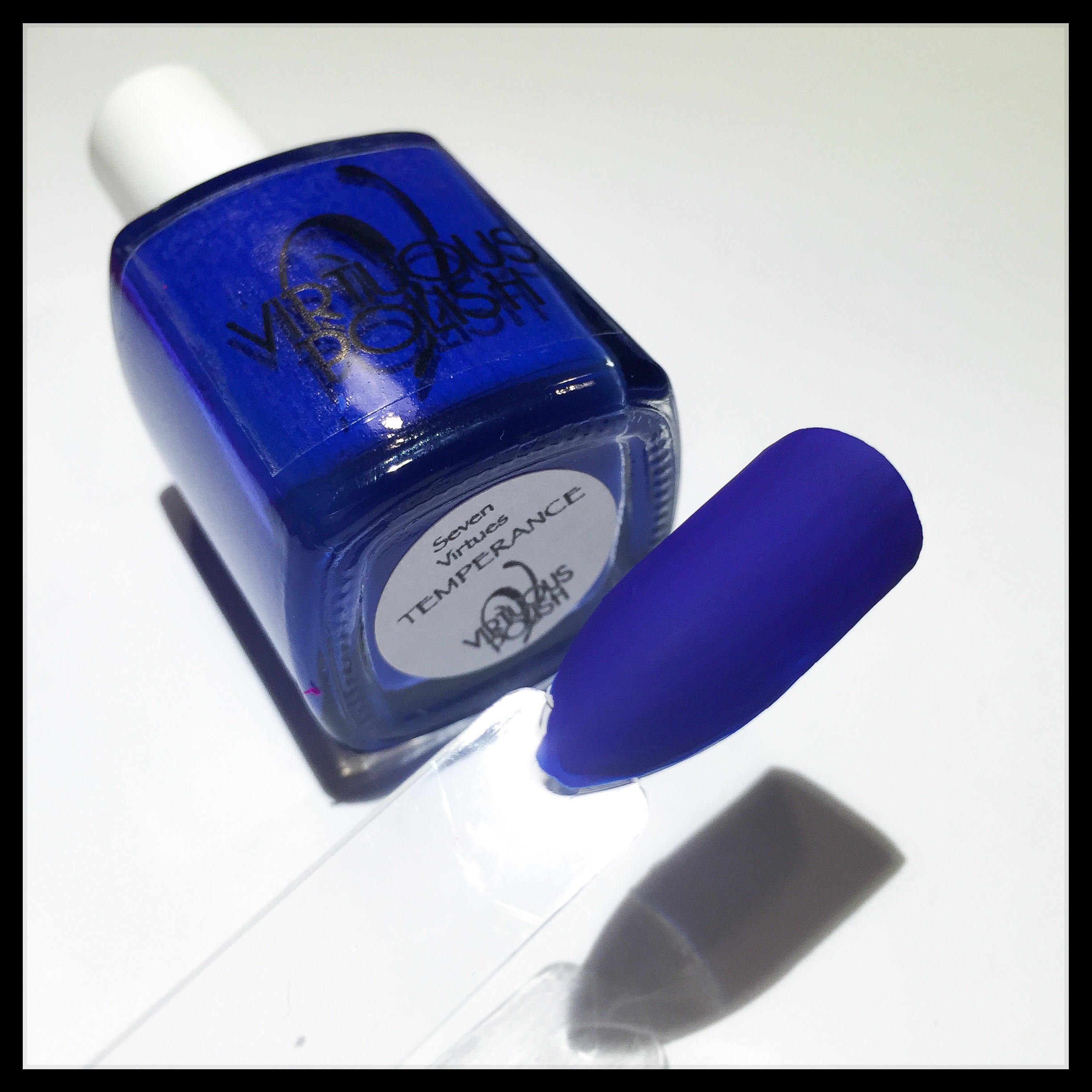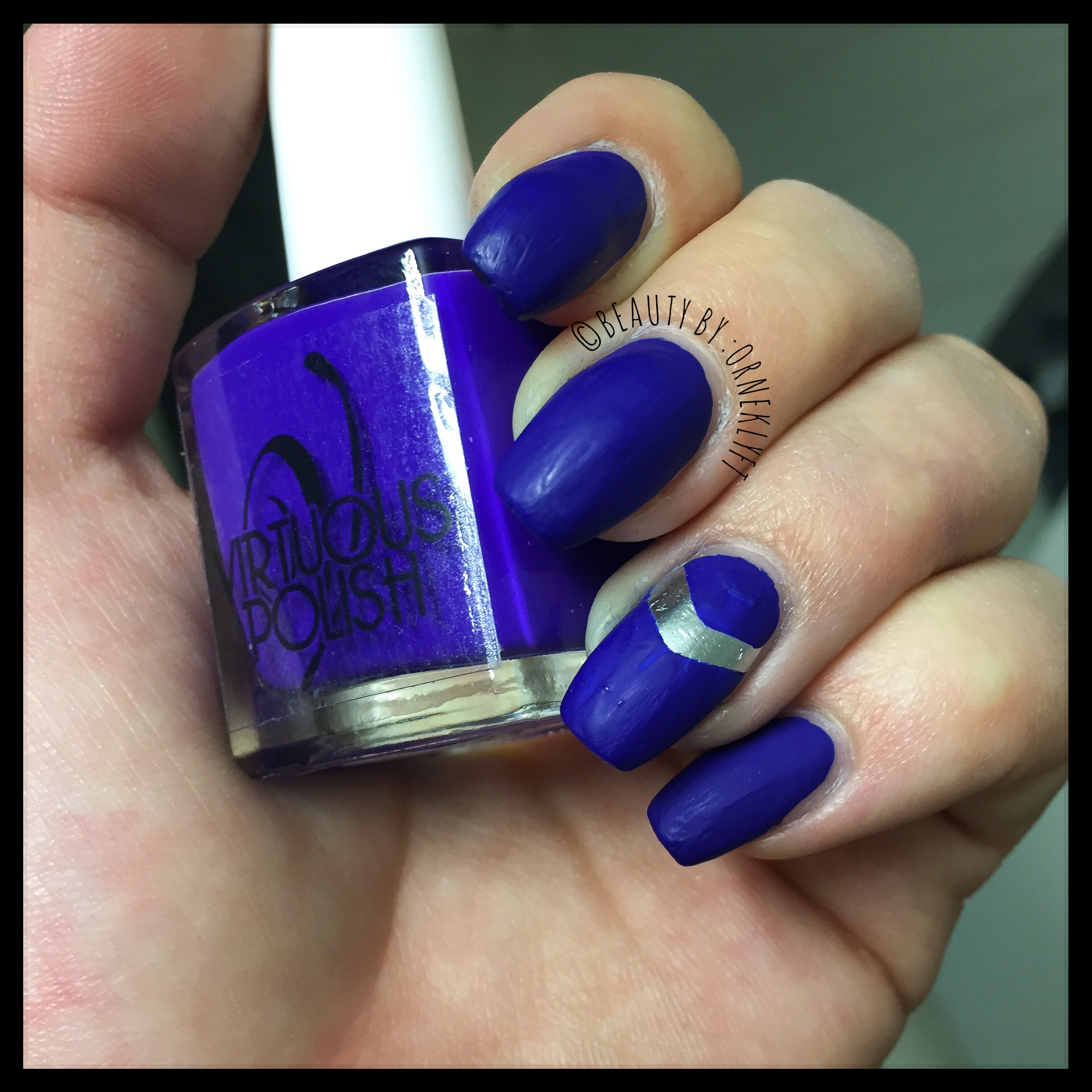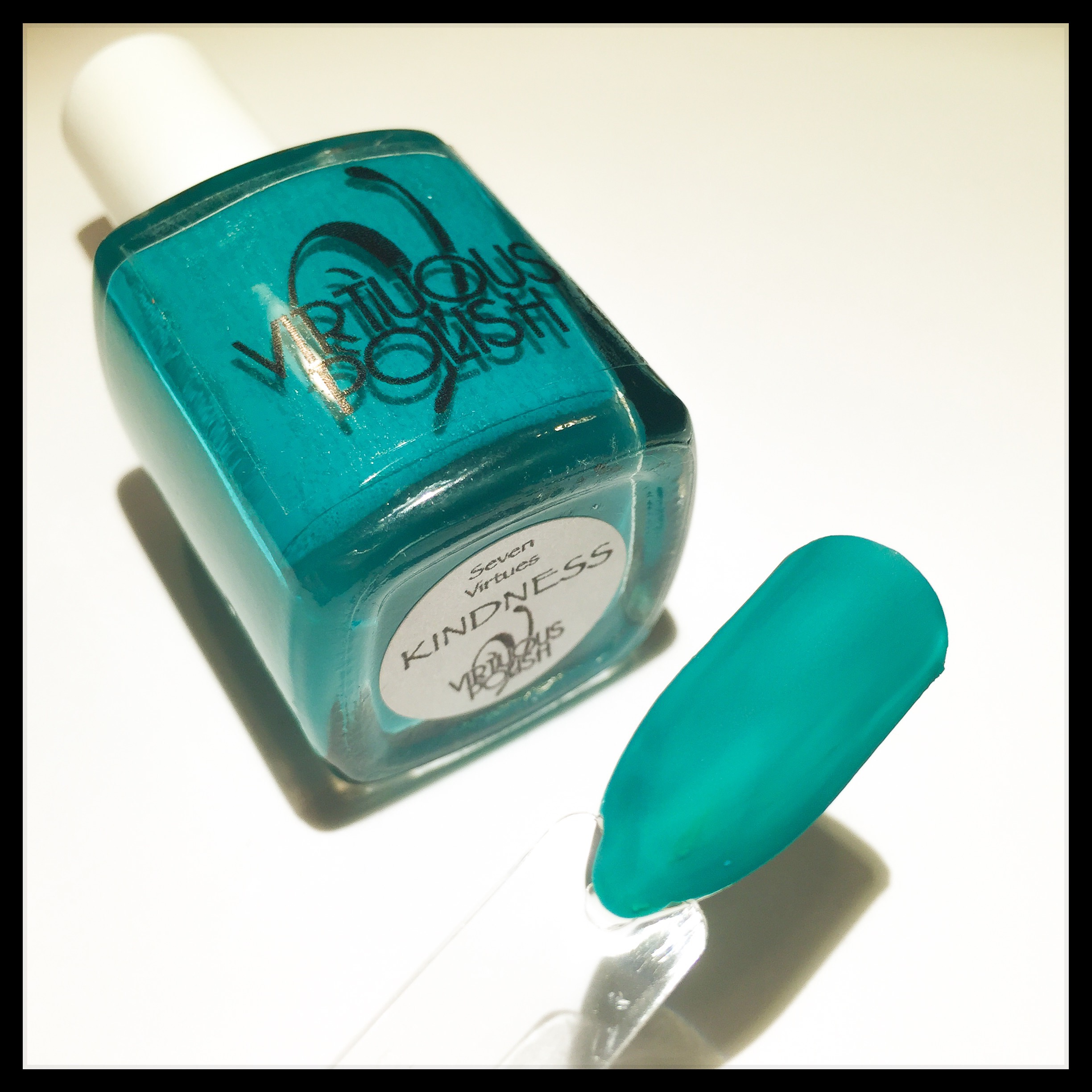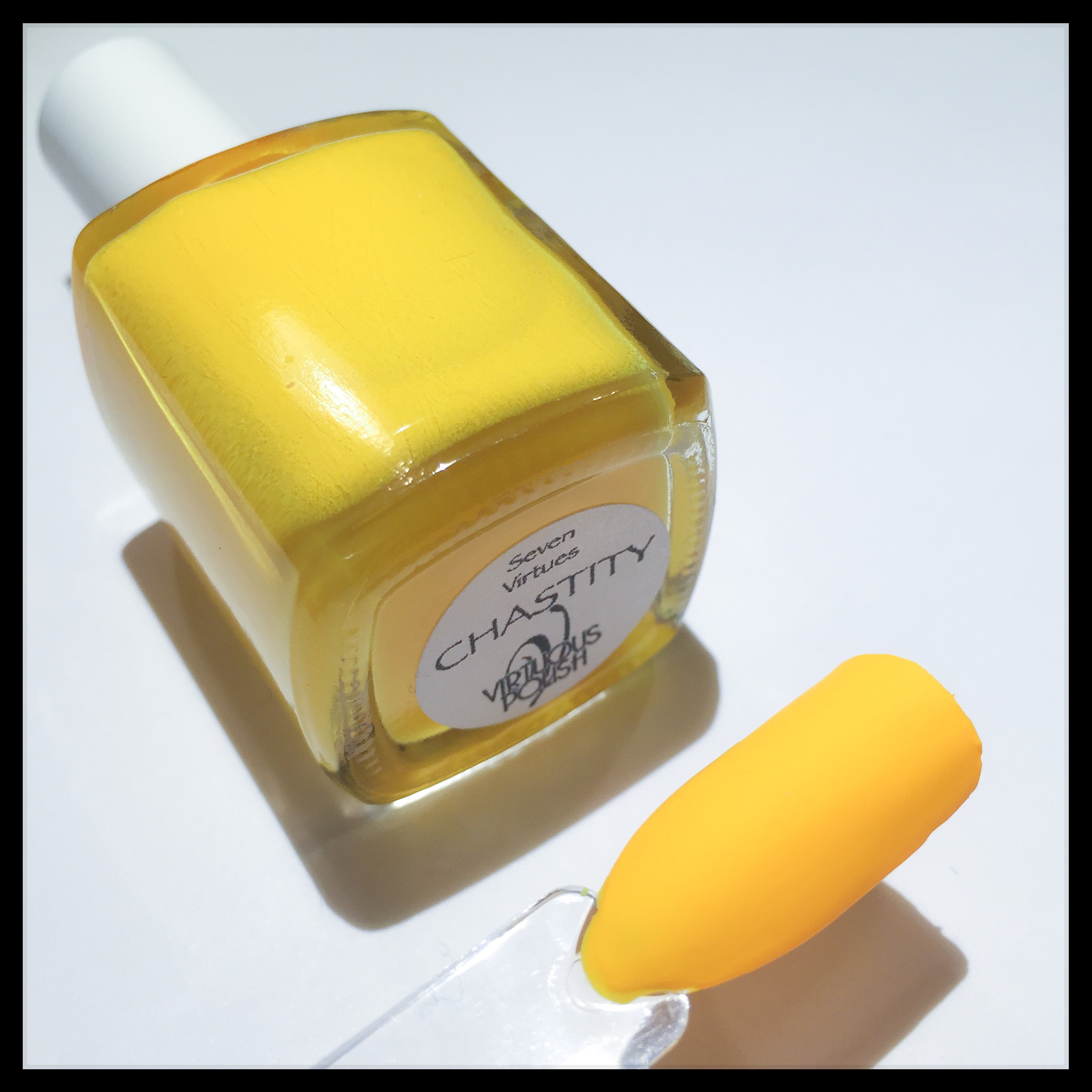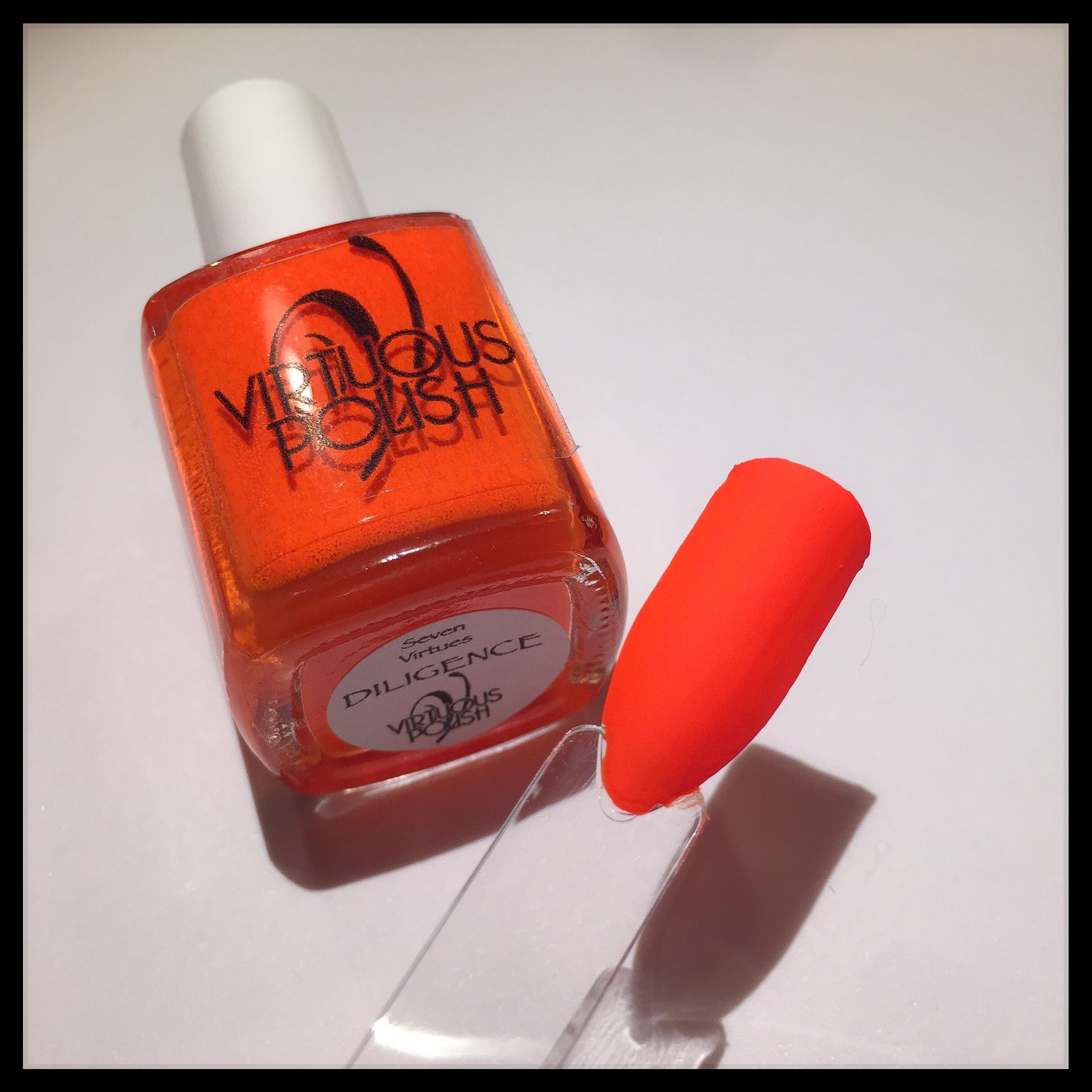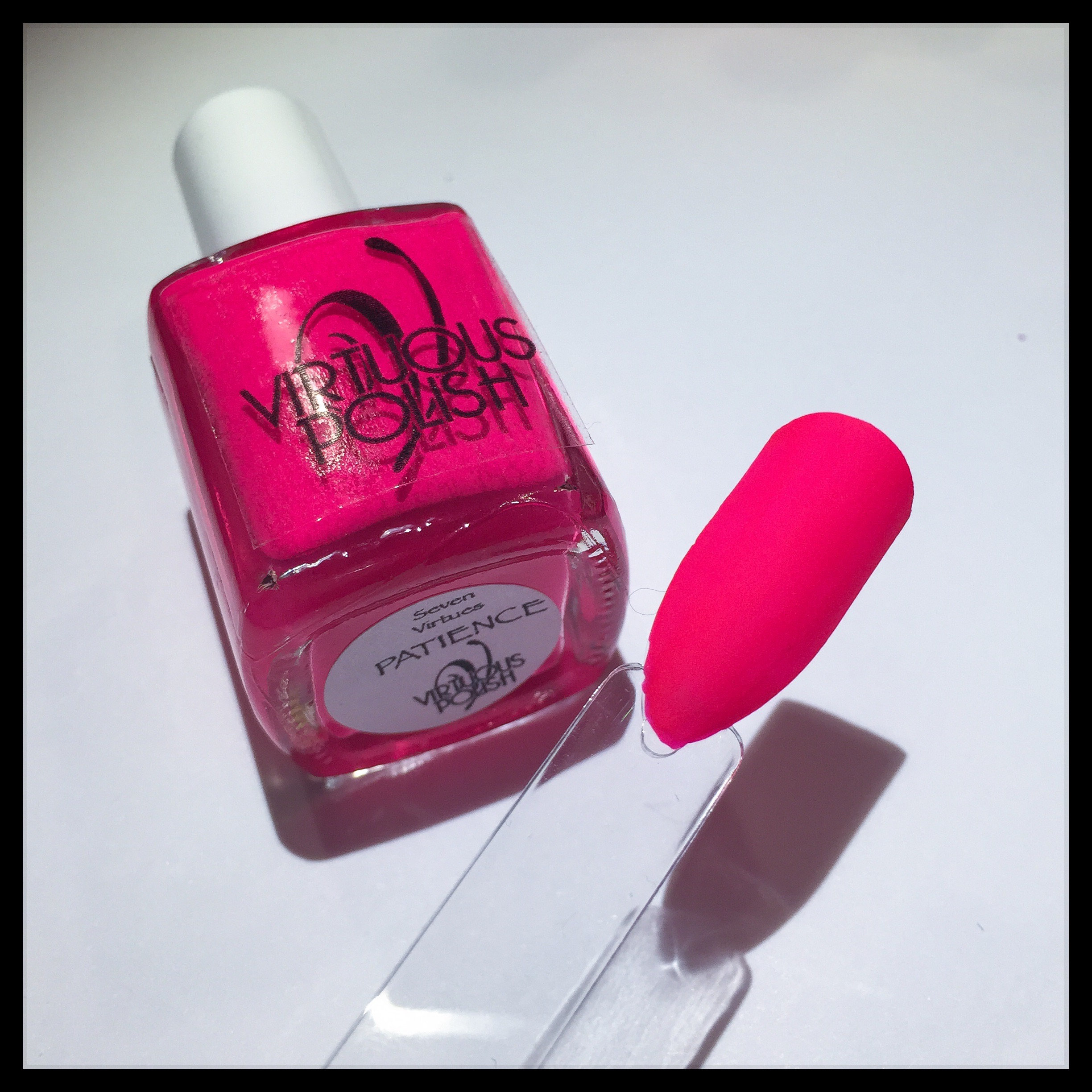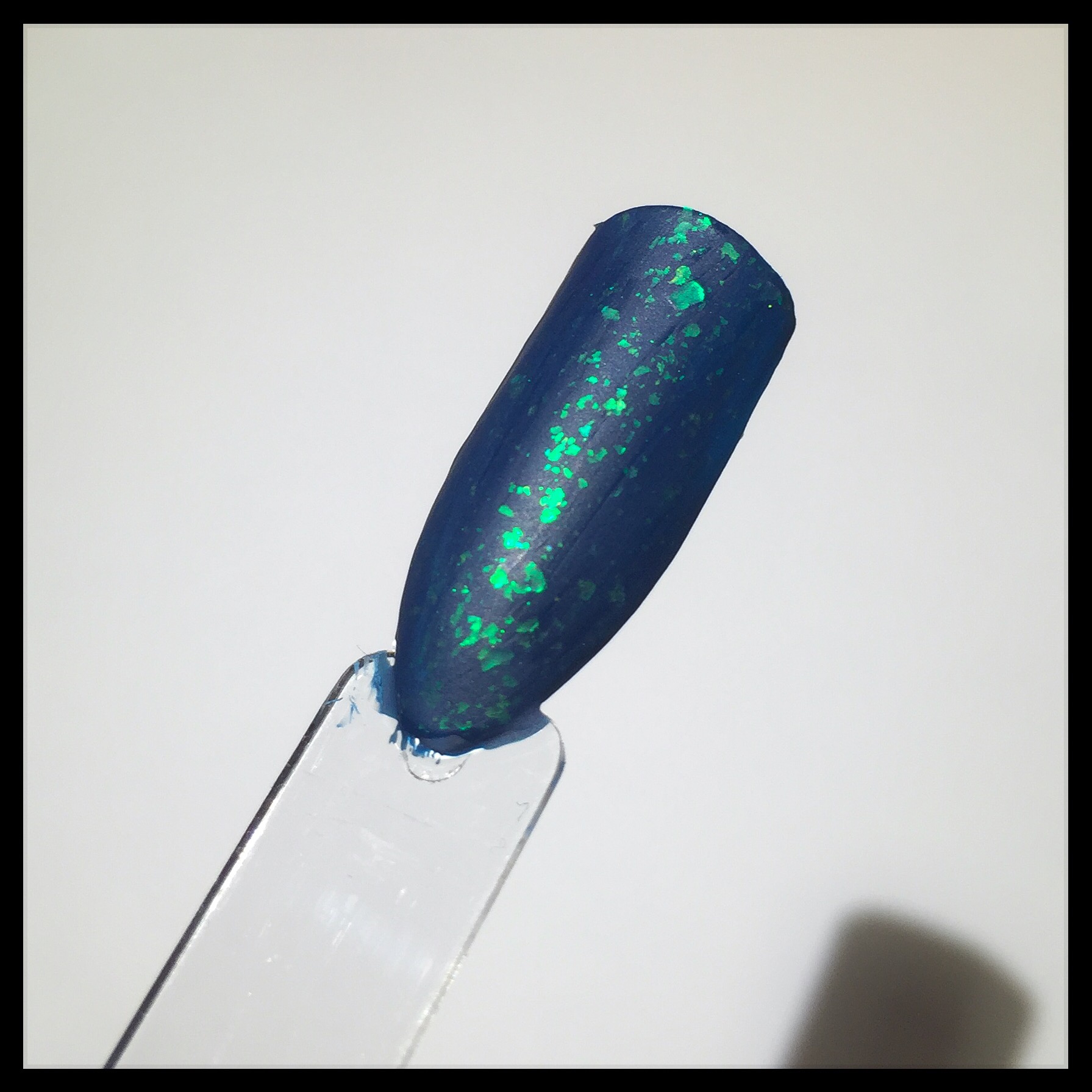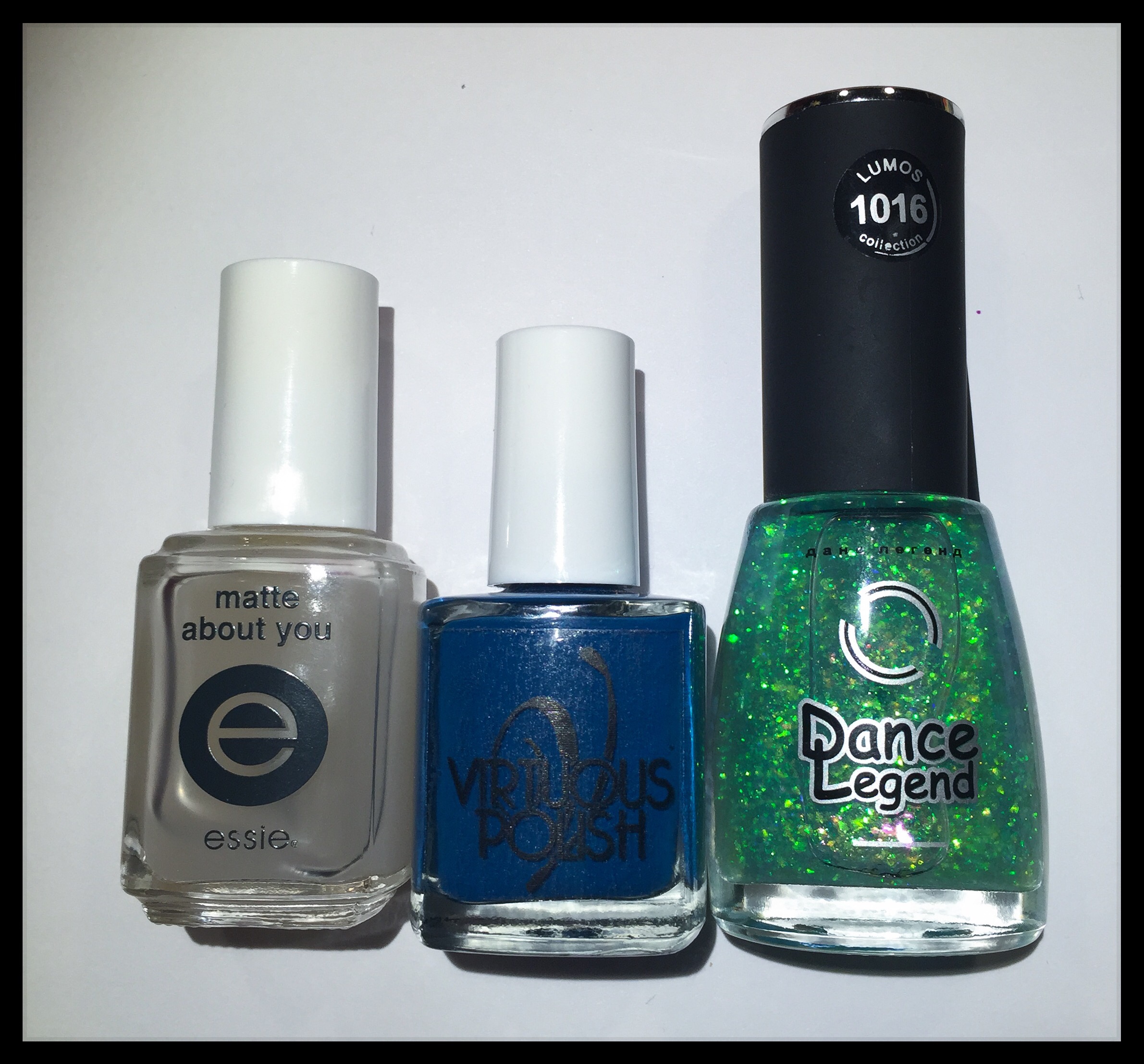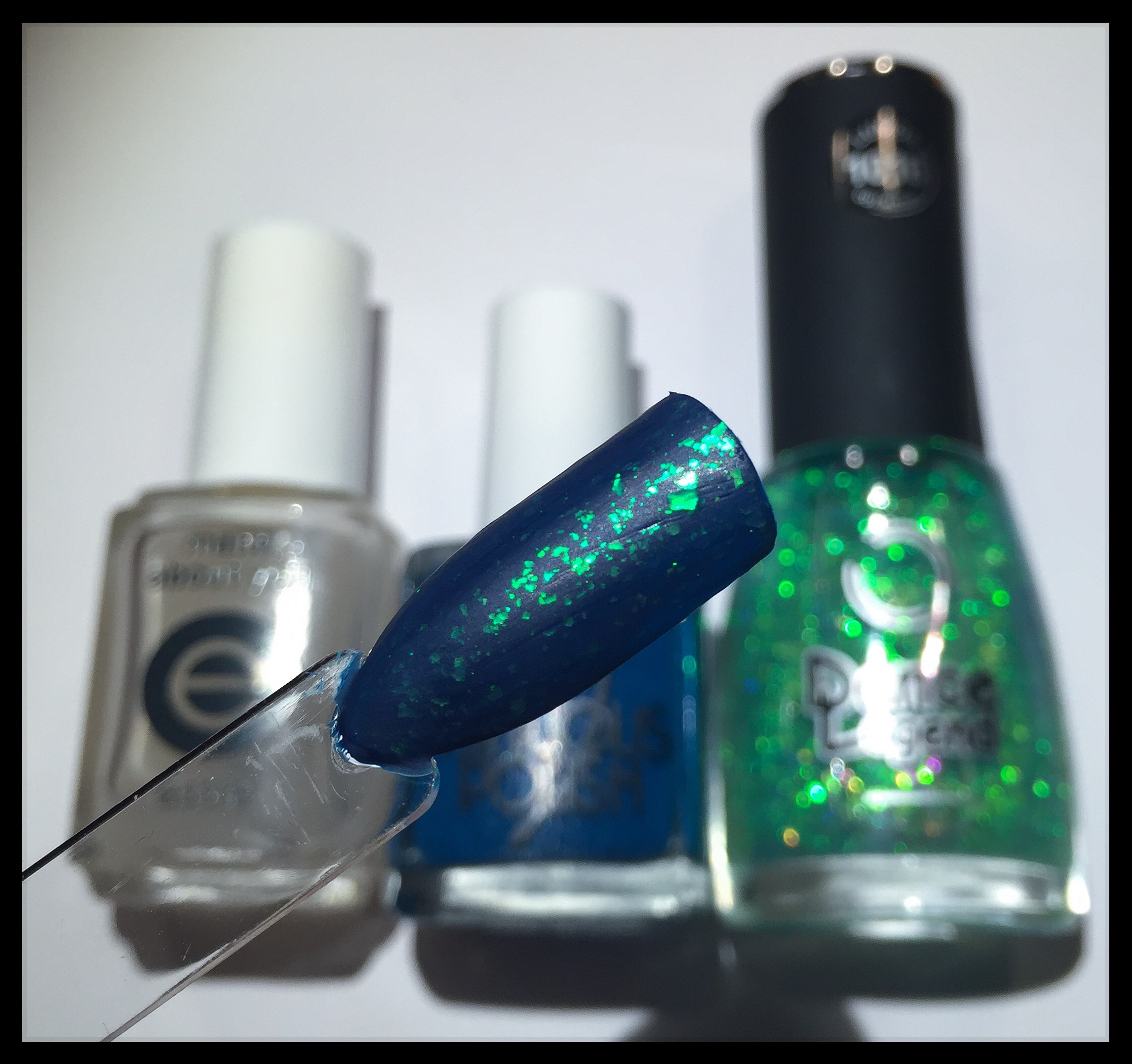 Please ignore the variations of lightening, I was trying my best to capture the polises correct color
The last 3 pictures was i little test with a beautiful topcoat from Dance Legend, and on top of that i have a matte topcoat by Essie.
Beautiful right?
I'm really so impressed of this bright colors and good and pigmented formula!
Can't wait to try the new collection soon! 😉
You can find these beauties here: VirtousPolish.com
Please feel free to ask me quistions down below! 🙂
Take Care!
Big hugs, Emelie