Finally my order from MdU has arrived! It took over a month in delivery time so I thought it has disappeared on the way.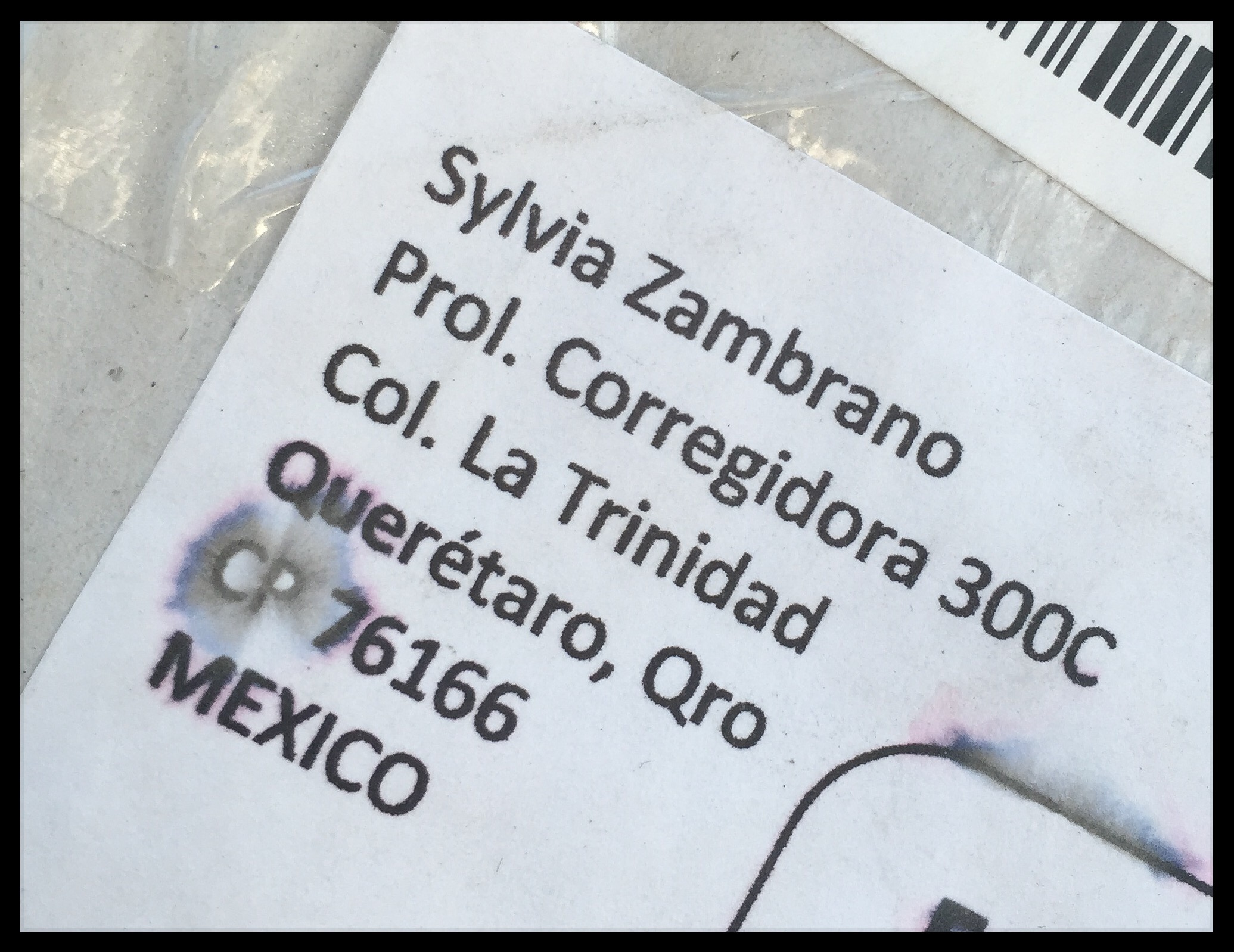 Look, a box full of candy 😛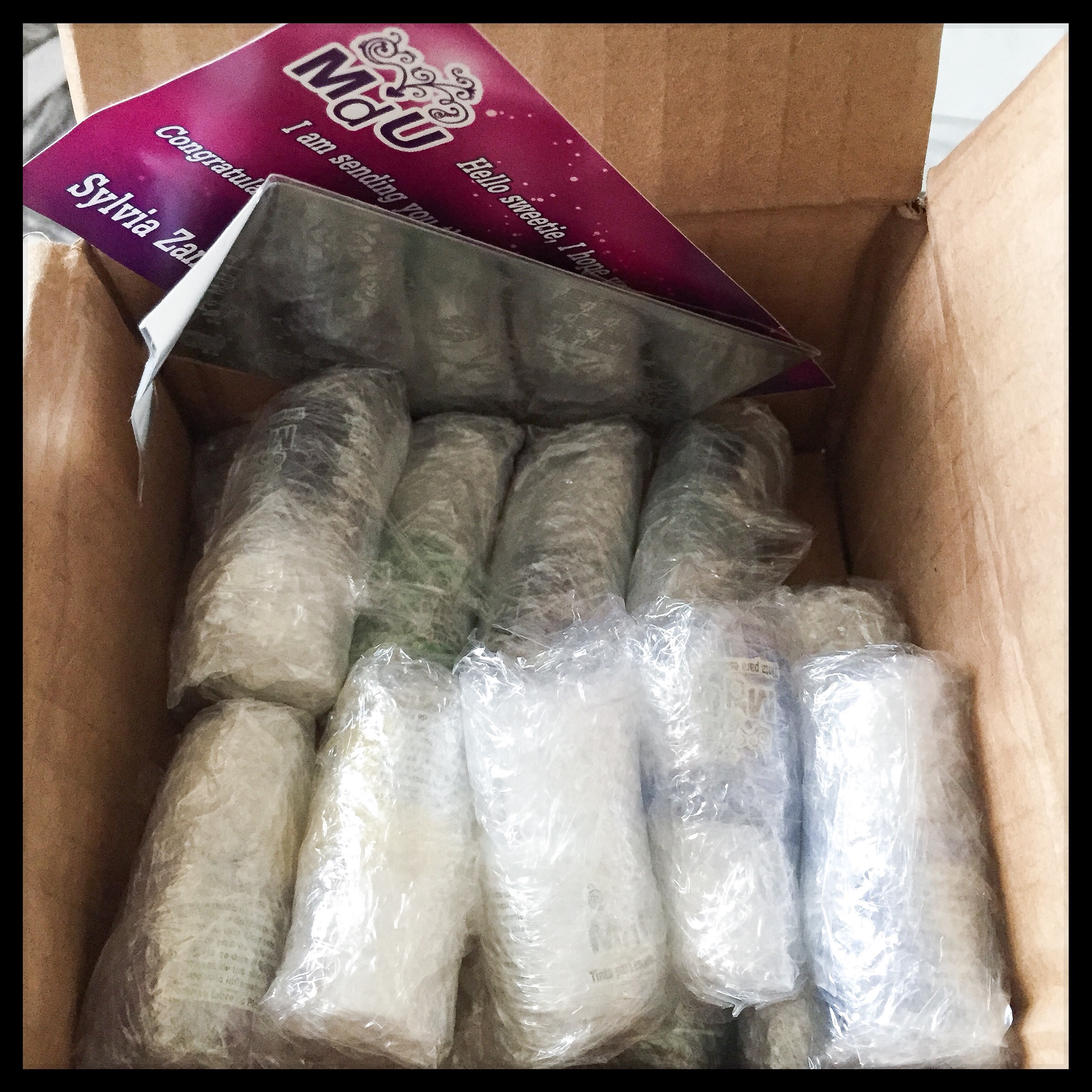 When I first opened it, I really thought that every polish was broken because the smell was exploding out of the box, and it was not a good smell! It reminds me of those smelling rubber gums that was so popular when I was a kid, but much stronger smell. That in combination whith strong Nailpolish smell. Uuu!
But, the good thing was, most of the smell was i the plastic that was around the polishes that I threw away. I wouldn't say that the polish itself didn't smell so much, but not so weird as the plastic did.
Theses are a special kind of Nailpolishes that are made for stamping nail art. The formula is much thicker and have more pigment in it so it supposed to be much easier and better to make some stamping nailart with 🙂 I really have high hopes in these! 🙂
Here is the colors I choosed, I know, it's a lot but they was pretty cheep 😉 and I realize now that i maybe didt need all of the green ones, but they didn't look really so similar on the screen as in real life 🙂 but I love green so I'm sure I'm going to use them anyway 🙂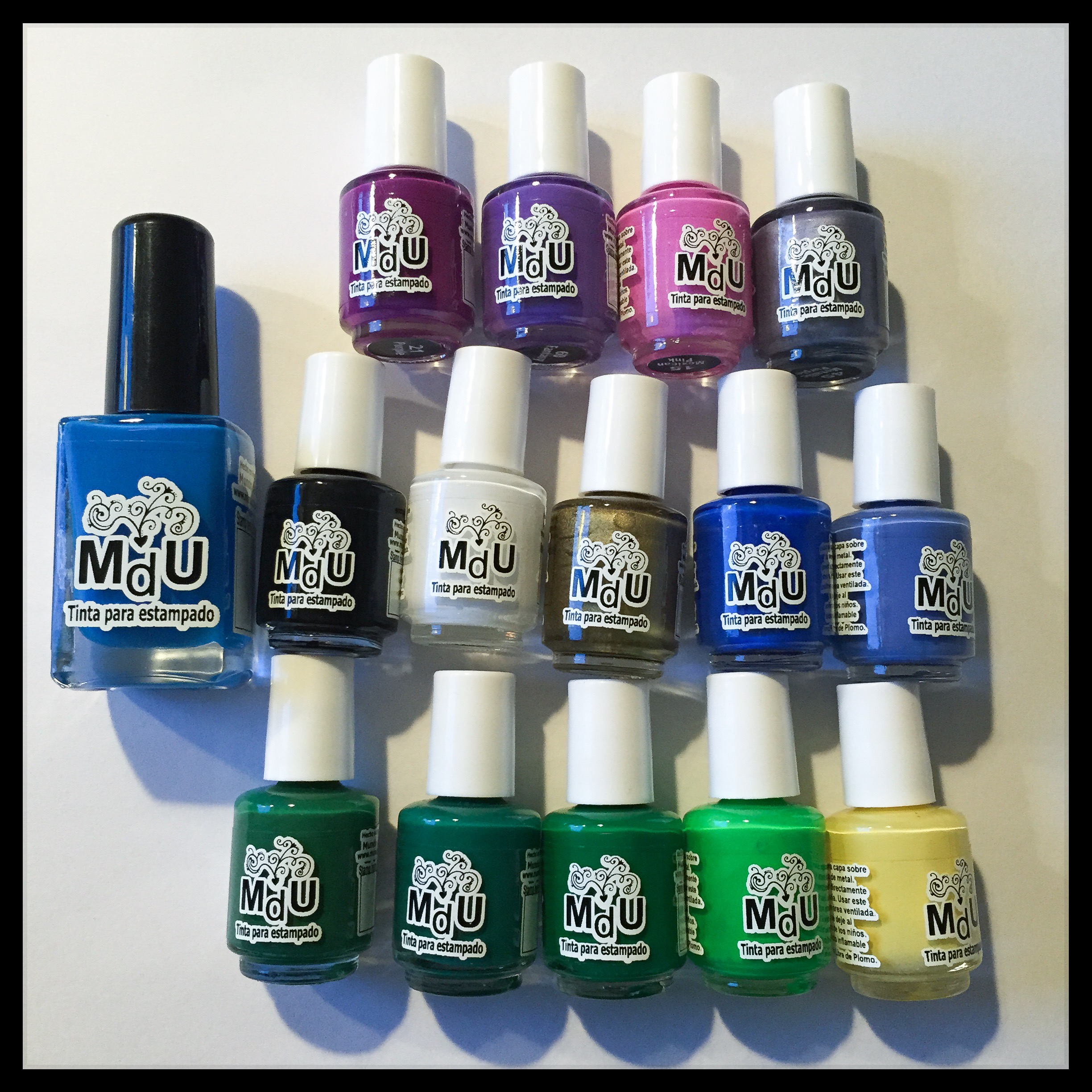 So, the next nailart that you'll se here in the blog is probably some kind of stamping 🙂
If you also want to buy theses, you will find them here: Mundodeunas.com
Take care!