It was fun to play with my new sharpie pencils. It was a little bit tricky to make some nice nailart patterns with them. But I thing the result was some nice one and some not so nice 🙂
Here you se my art on some swatchingsticks. 😛
And a little try on a paper too ;P hehe!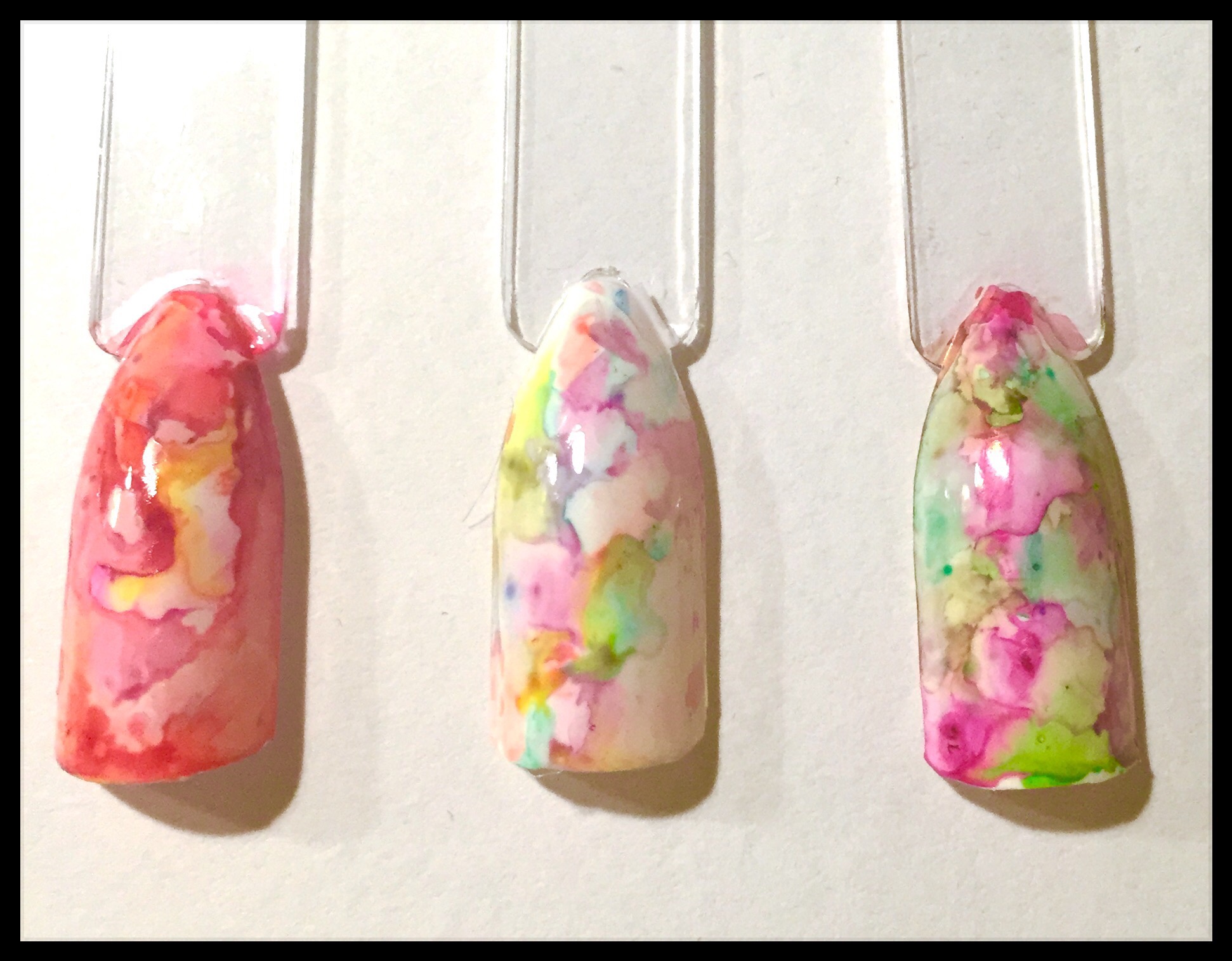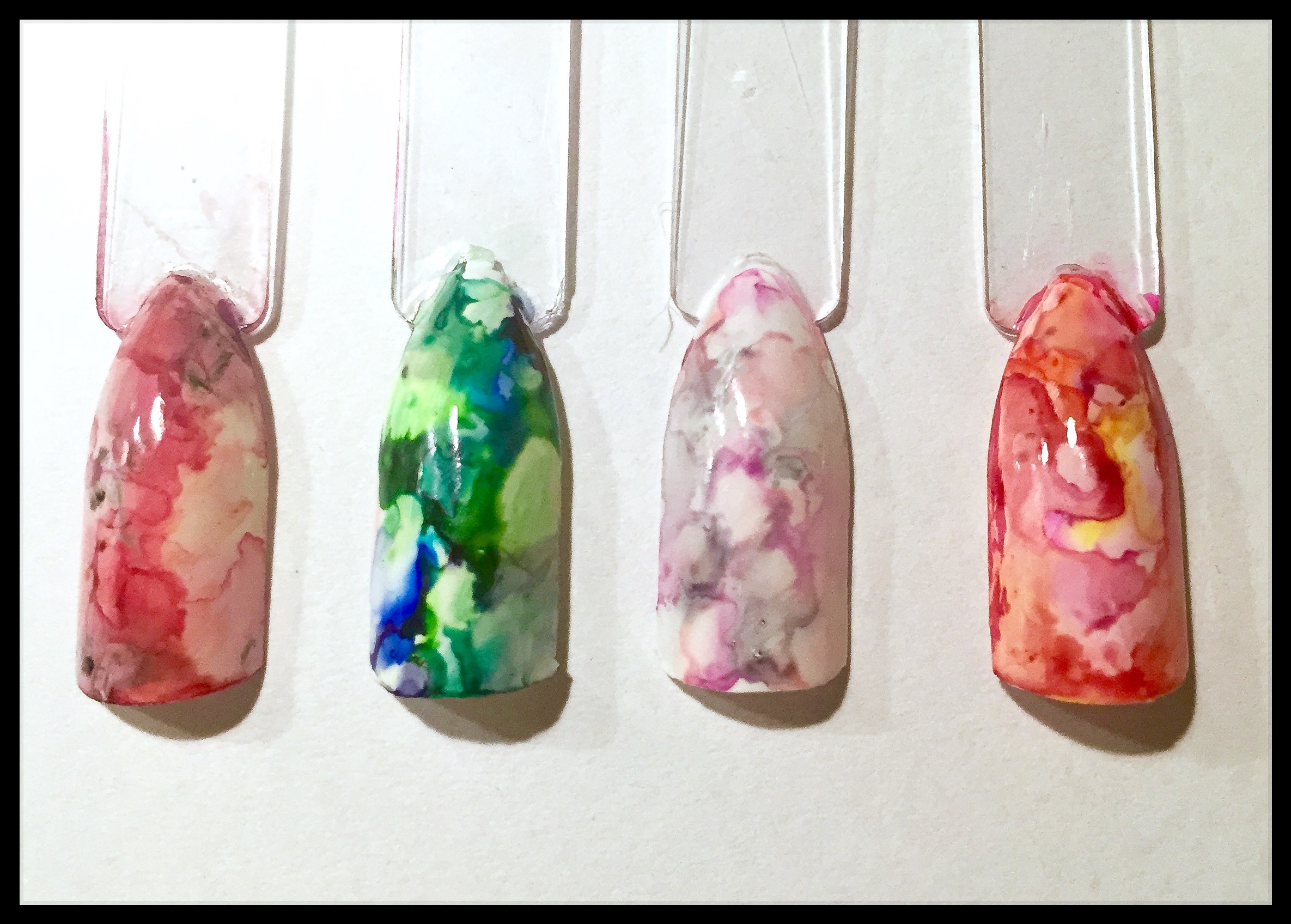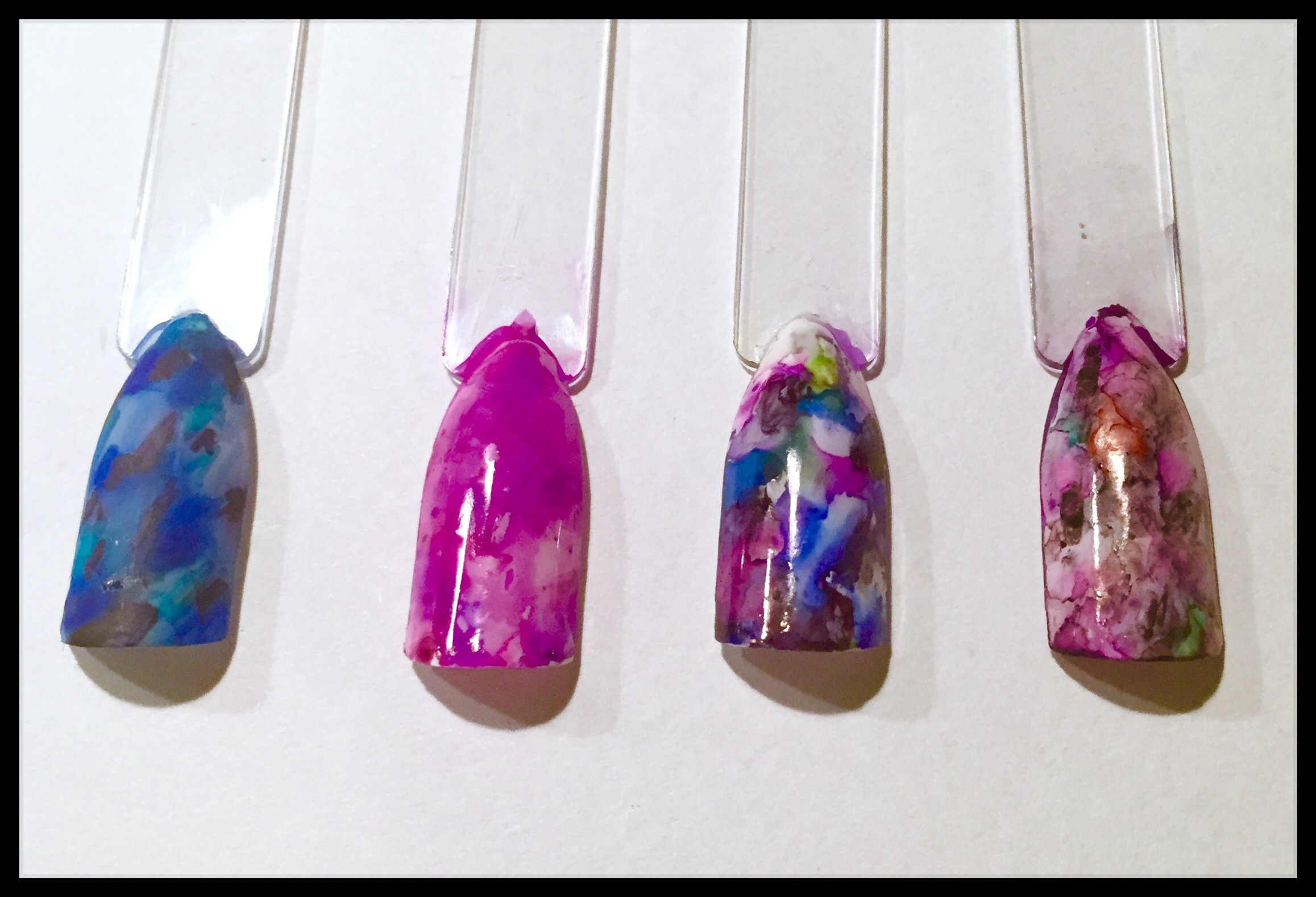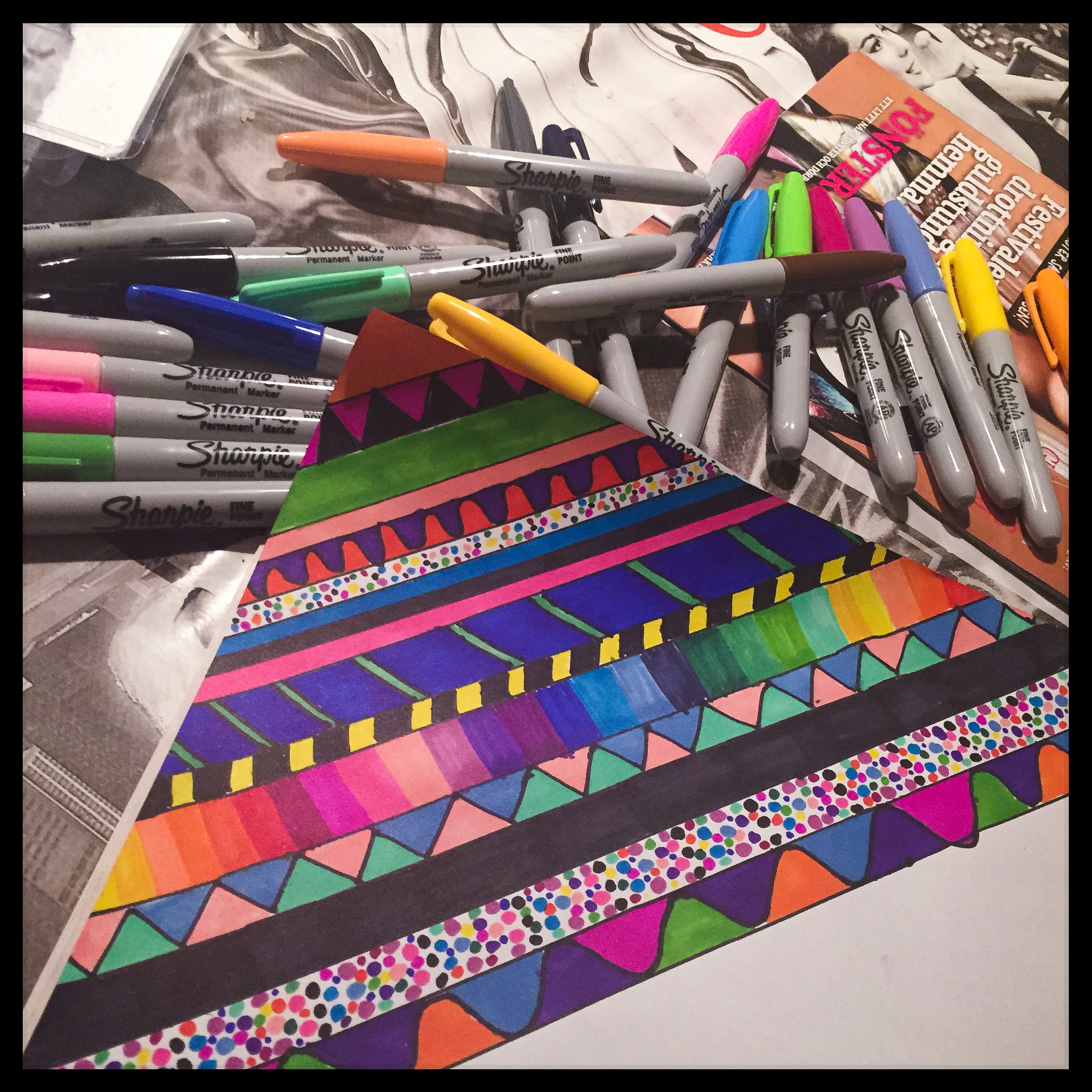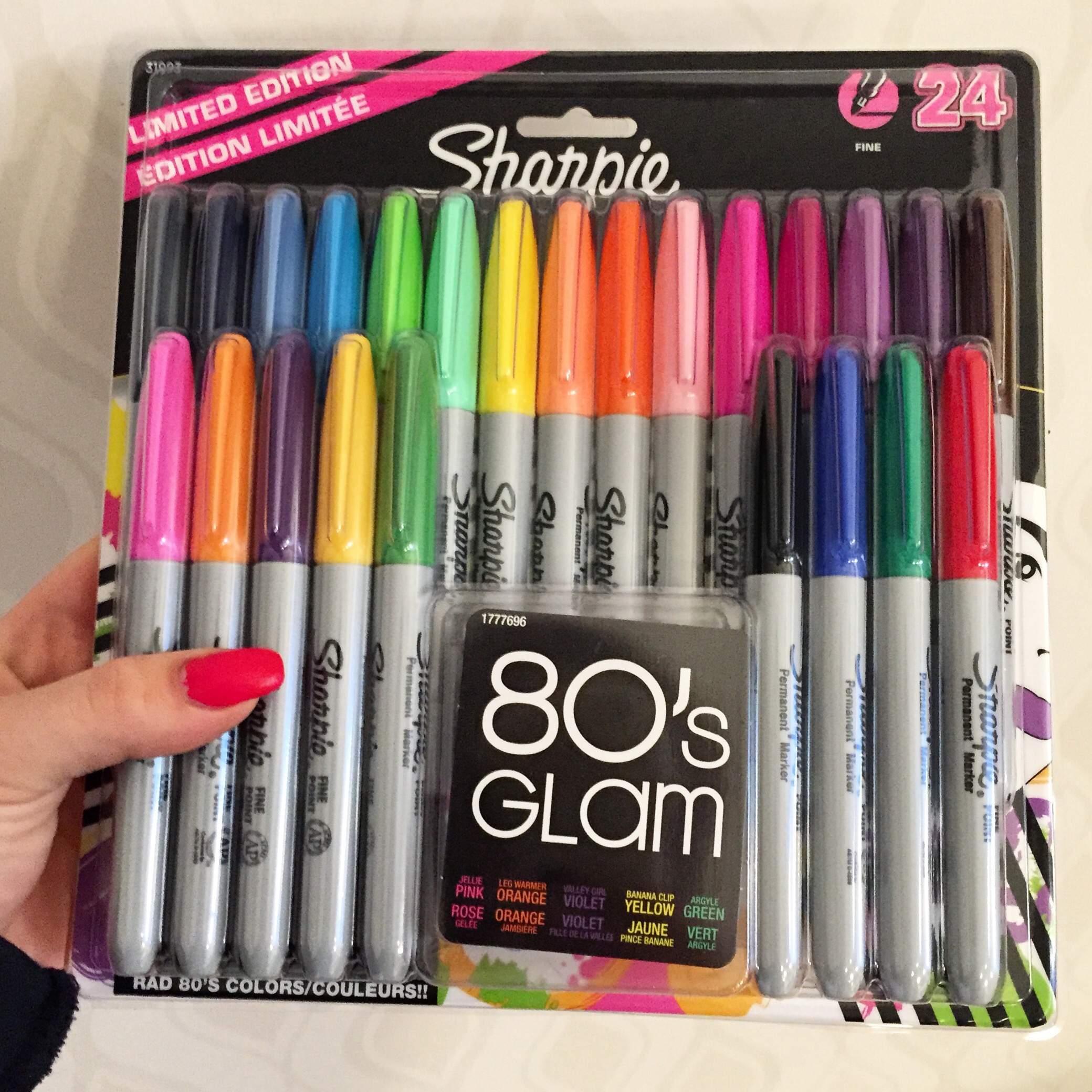 A little tip to you all who want to try, don't paint on a mette surface, the colors doesn't spread at all. You se what a mean on the one with blue and black colors.
Otherwise, it was fun! Try it! 🙂