Finally my awaited nailpolishes from ILNP has arrived! 😀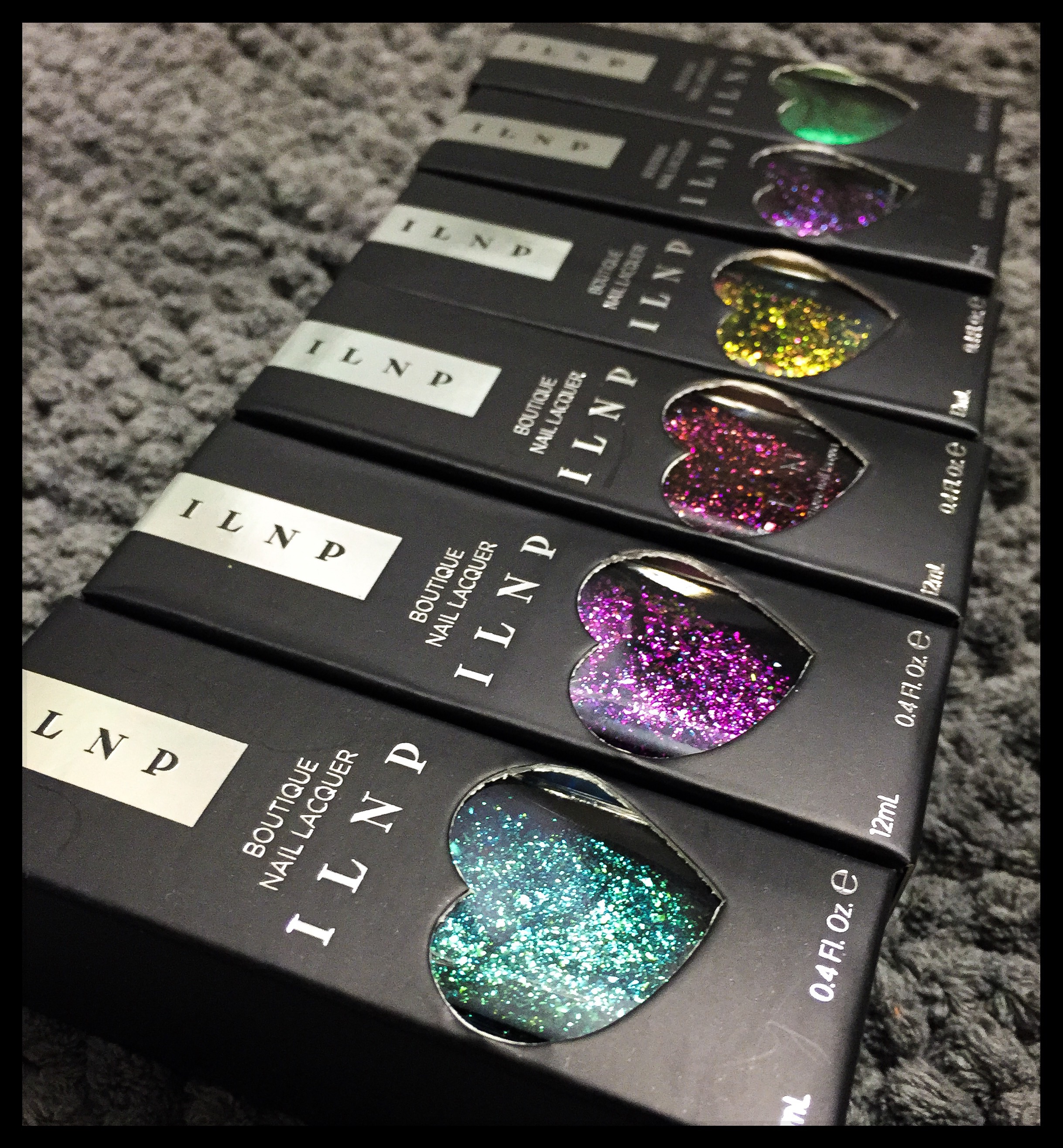 When I first open my package yesterday I was really pleased with the nail polish boxes, the first thing I saw.
They are beautiful! I nice matte black box with a heart-shaped punched hole that you see the nailpolishes color thrue. Really like that!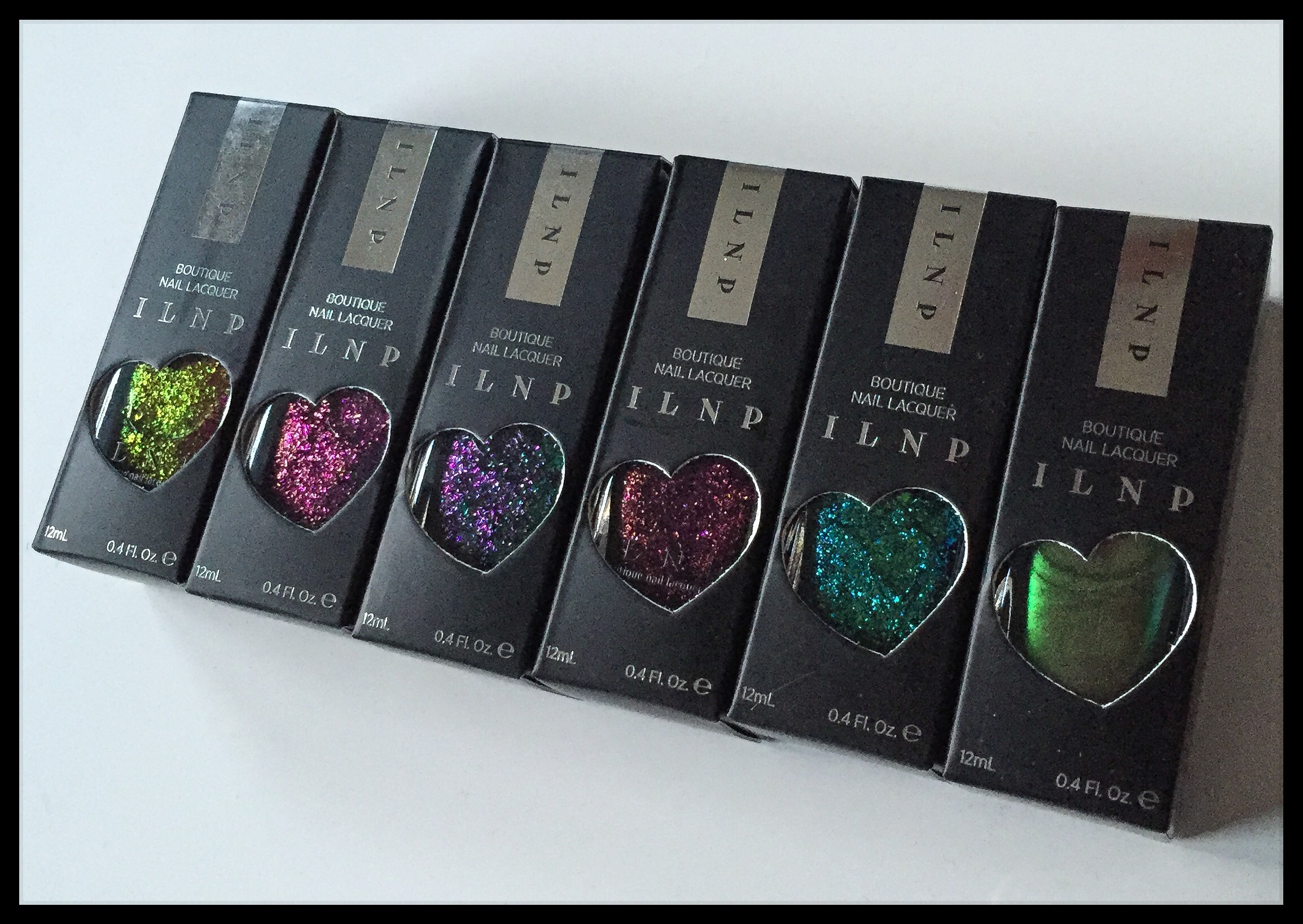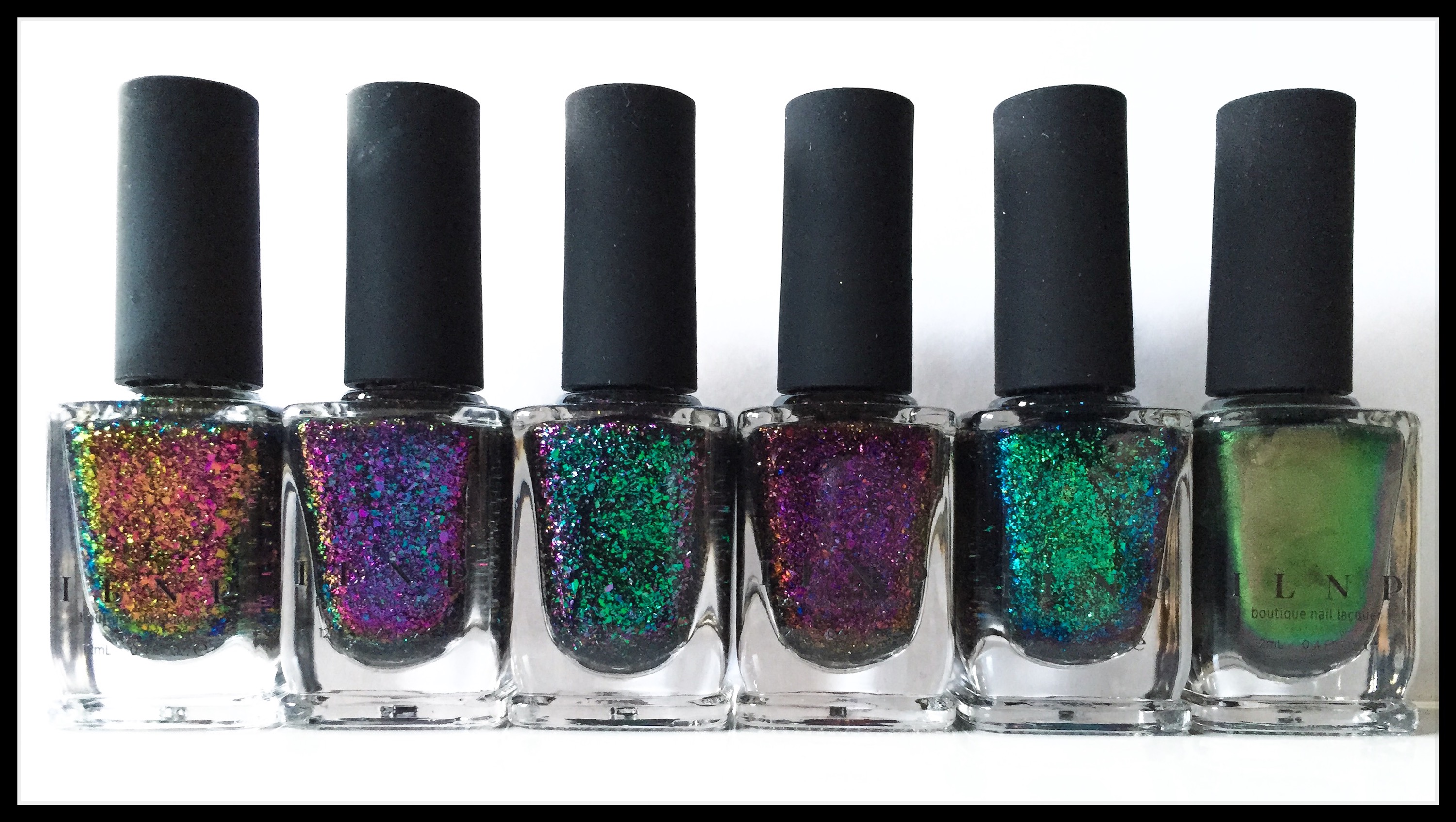 And when I look at the polishes!! Wow! I thought my eyes was popping out of my head! 😉 they are beeeaaauuutifull