Oh I have forgot to show you! 🙂
Before Christmas, I went to Gothenburg for shopping, and of course I had to visit the big shopping store called Åhlens City.
They have all kind of things from clothes to interior decoration, and the beauty department is my favorite! Who could've guess that?! 😉
When i was chilling around in the store my my attention was caught by the racks with this brand – Dr.Bronner's Magic Soap.
I had never seen it before and after a few minutes of reading on the bottles it seemed like a really good brand with all naturally ingredients in their products. And what i saw, they had the same oil based soaps in many different variations, fragrances and sizes and you can use it everywhere i was told, in the face, on the body and even cleaning bathrooms or windows etc.
18 in 1 it says on the bottle 🙂 Very versatile!
I was in a hunt for a small bottle of facial cleanser to have with me in my travel kit, so I bought this little one with lavender to try 🙂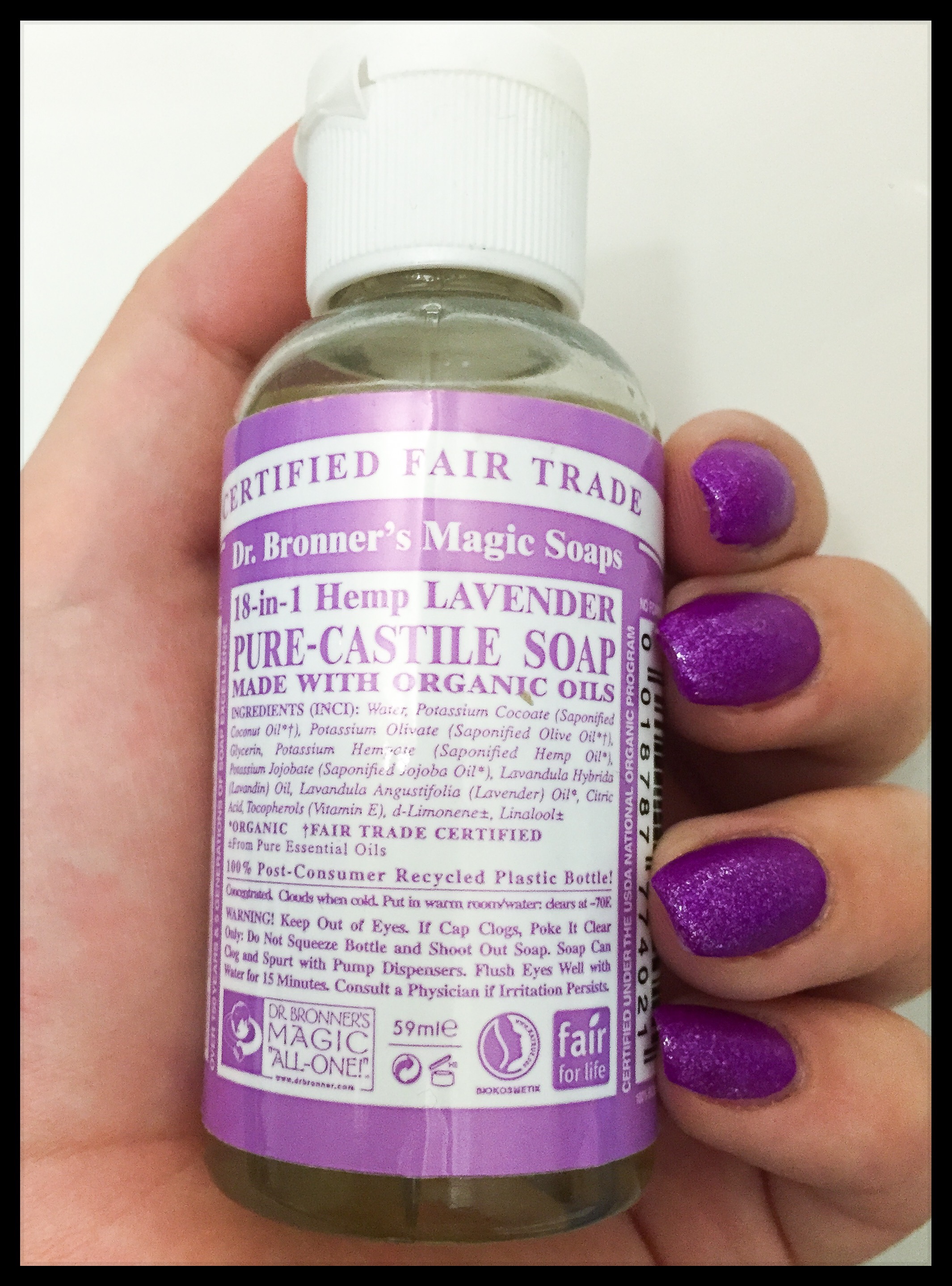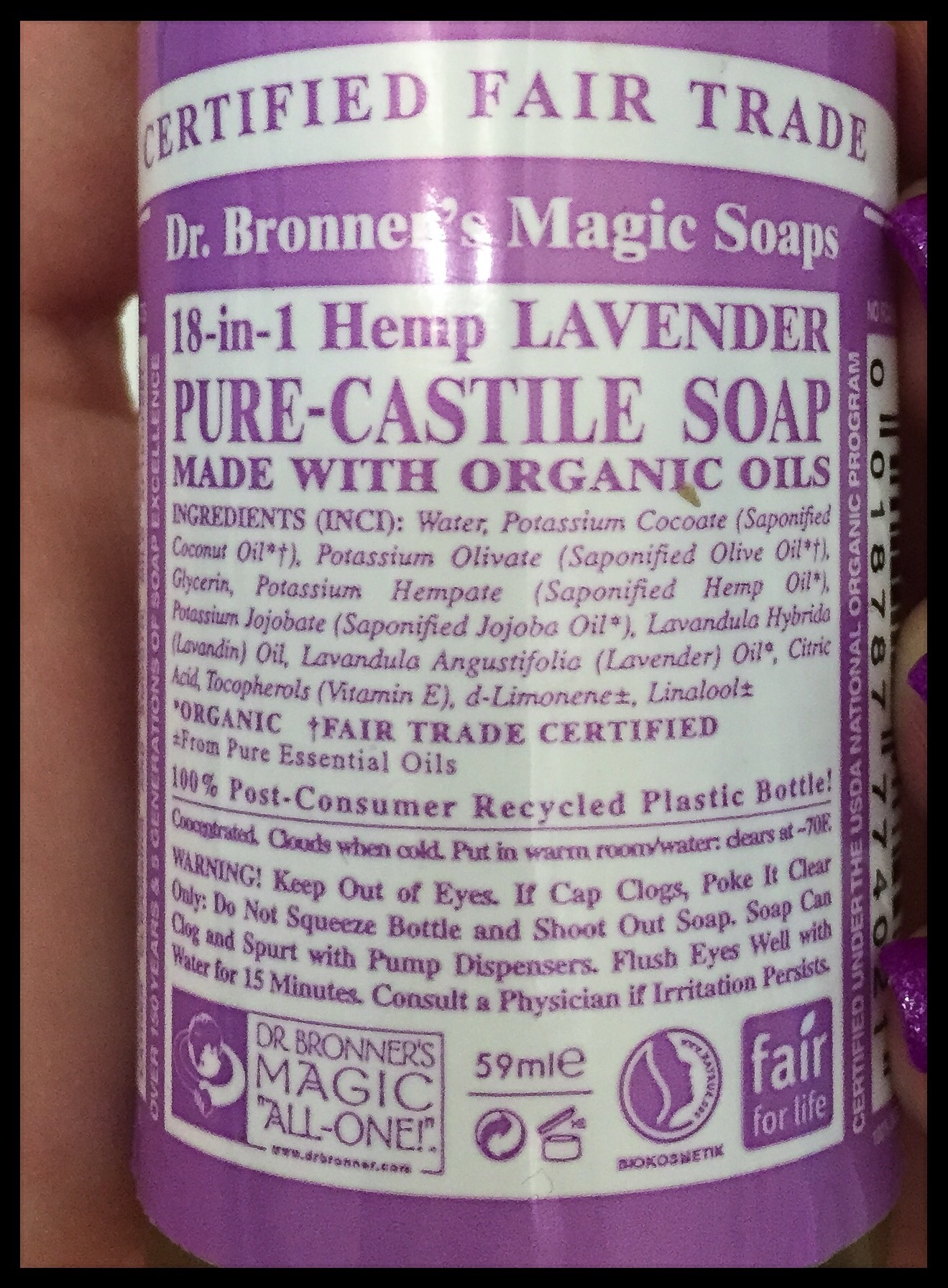 This contains 59 ml and cost me 49 SEK, a perfect size for traveling too!
But I have to tell you, it didn't stayed in my travel case very long, I use it often and I love it! I think i have to buy a bigger one o have in my bathroom rack 🙂
The first time I used it, the feeling in my face was a little different than I'm used to. First of all it really feels like o oily soap, and the lather felt very nice and smooth and I felt super clean afterwards. A really good thing was that it didn't strip my face from moisture like other soapy face cleansers can do. I was left with a clean and smooth skin because of the natural oils it contains and also the caring ingredients, i this case Lavender.
Be ware! You need A LOT LESS than you think!
Thumbs up! I want a big one to have in my shower as well! 🙂
Try it, you will like it! 🙂
Here is some links to webshops that i find it in:
Take care!